Monday, 19 September 2022
Cristiano Ronaldo's position in the Portuguese national team has not been replaced
By db-admin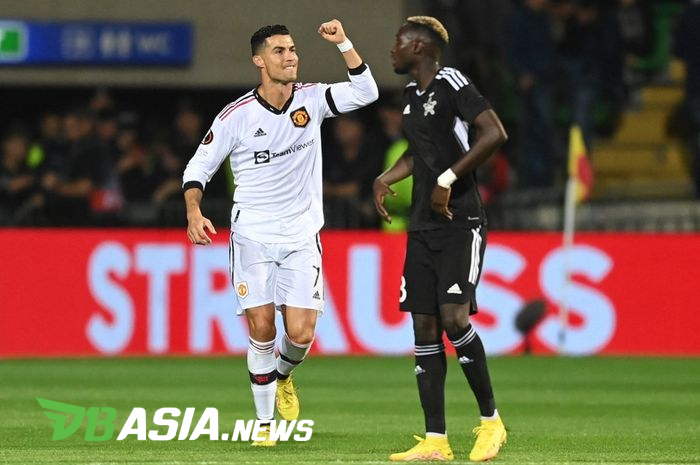 DBasia.news – Cristiano Ronaldo, has been named in Portugal's line-up for the upcoming international break to face the Czech Republic and Spain in the UEFA Nations League. The question is, what is Ronaldo's role given the minimal playing time at Manchester United.
Cristiano Ronaldo has lost his position on the Manchester United front line. CR7 more often play from the bench. In fact, Ronaldo was only able to open the tap in the second game in the Europa League against the Sheriff.
Nevertheless, Ronaldo still gains confidence in the Portuguese national team. He was called up to compete in the international break. So, what are the chances of Ronaldo appearing?
"Just like other players, I will try to understand what Ronaldo is facing. However, I am not at all worried about his little playing time at Manchester United," Santos said as reported by the Manchester Evening News.
"Besides, I don't think anyone doubts that Ronaldo is an important part of the Portugal national team."
Santos understands, Ronaldo is not yet at his best. Moreover, Ronaldo's pre-season was spent more in the transfer market.
In addition, the competition on Portugal's front lines is also tight. Joao Felix, Rafael Leao, and Rafa Silva are some names that can replace Ronaldo's role.
However, Santos will find the best way out for Ronaldo. He believes Ronaldo will still make a positive contribution to Portugal.
"I will try to find a way out for the situation he faces, like other players. I will continue to look for solutions so that Ronaldo's important role in Portugal is still there," said Santos.