Saturday, 18 June 2022
Dani Alves parts with Barcelona
By db-admin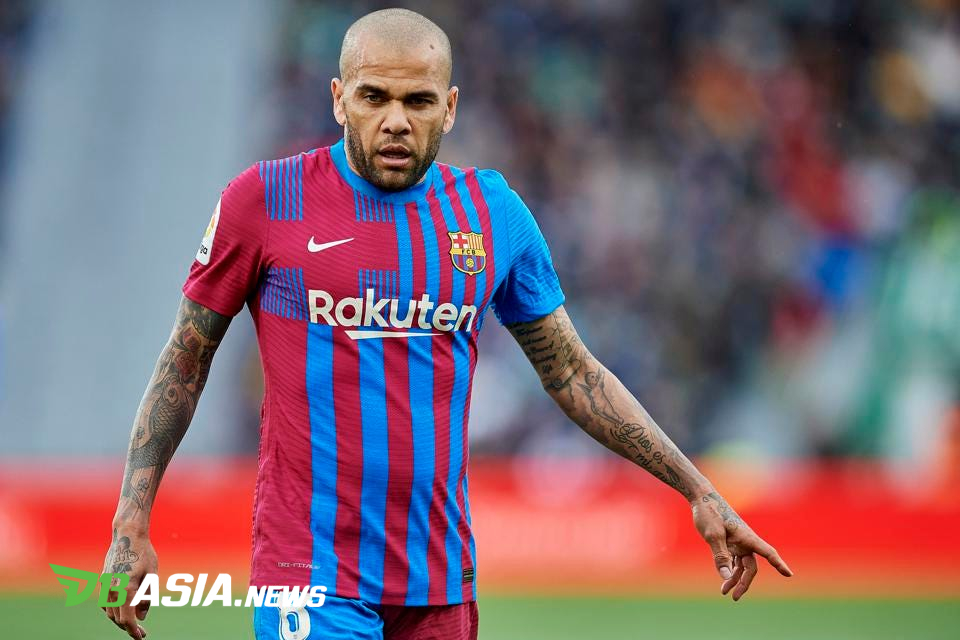 DBasia.news – Dani Alves is rumored to be leaving Barcelona after his comeback at the end of last year. This was confirmed directly by the player.
Alves is Barcelona's first signing after appointing Xavi Hernandez as coach. The player, who was on a free transfer, was contracted until the end of the 2021-2022 season.
Alves answered that belief quite well. He was able to record one goal and three assists from 17 matches.
With these statistics, Alves hopes that Barcelona's management is willing to extend his contract. At least he wants it to last until the end of this year.
The desire has reportedly been conveyed by Alves to Xavi. But the tactician was unable to do much to make this happen.
Barcelona management has drawn up a mature plan to save the club's balance sheet. Extending Alves' contract is not one of them.
In addition, releasing Alves was one of Barcelona's keys to signing Cesar Azpilicueta. The Chelsea defender will indeed be on a free transfer at the end of this month.
"Dear Cules, it's time for me to say goodbye. For more than 8 years, I have dedicated myself to this club, this color and this house," Alves wrote on Instagram.
"But as life went on, times changed, and destiny forced my career elsewhere. Right now that's how it is."
Alves first defended Barcelona in the summer of 2008. He continued to survive for eight years and presented 23 prestigious titles.
Alves then moved to Juventus in the summer of 2016. Poor relationship with management was the main cause.
"It wouldn't be a goodbye without first thanking everyone behind the spotlight, everyone who made this relationship perfect," he added.
"I also want to thank all the staff for the opportunity they gave me to come back to this club and be able to wear that beautiful shirt again. They have no idea how happy I am."
"May the world will never forget that a lion even when he is 39 years old is still a Good Mad Lion. Visca Barca, Forever!" he concluded.