Tuesday, 10 September 2019
Danny Drinkwater Beaten by Six People
By db-admin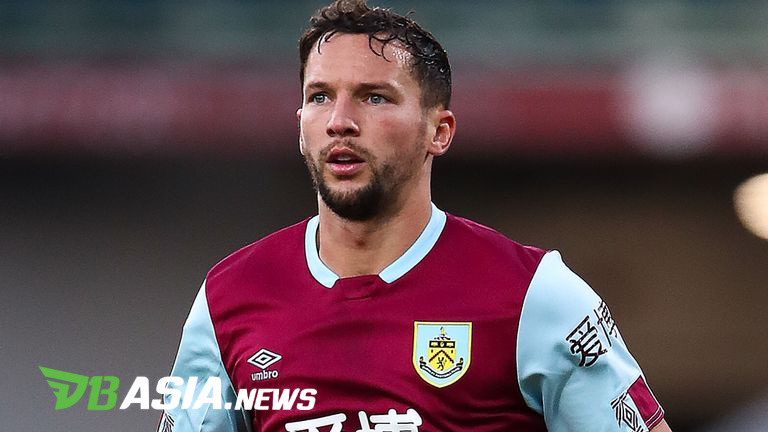 DBasia.news – Danny Drinkwater was the victim of violence at the nightclub, Chinawhite Manchester. The former Chelsea midfielder was beaten after teasing another player's girlfriend.
Quoted from The Sun, Drinkwater was in a drunken state when he tried to date a woman who is known to be the girlfriend of Scunthorpe United player, Kgosi Ntlhe. Drinkwater forced the woman to come home with him.
The woman had strongly refused and told Drinkwater that she had come with her lover. But Drinkwater was adamant until a debate broke out and forced security officers to escourt the the former Leicester City midfielder out.
When the security guards escourted him out, Drinkwater was beaten by six people who immediately showered him with punches, kicks and blunt objects. According to eyewitnesses, one of them also shouted to break his leg.
"At one point he (Drinkwater) was lying on the ground, while they kicked and hit him and shouted 'break his leg'. They knew he was a Premier League star and his feet were his life. Lots of blood everywhere. That incident was very bad," stated the eye witness.
There was bleeding on Drinkwater's forehead, bruises on the shoulders, hands, bruised eyes, and a slight scratch on his cheek. There has been no further information from the police regarding the incident, as well as clarity whether Ntlhe was involved in the attack or not.
Currently, Drinkwater is on loan at Burnley from Chelsea. Sean Dyche, Burnley's manager, reportedly will speak to Drinkwater regarding the incident after he receives treatment for his injuries.