Thursday, 19 November 2020
Dayot Upamecano is predicted to be a star with Bayern Munich
By db-admin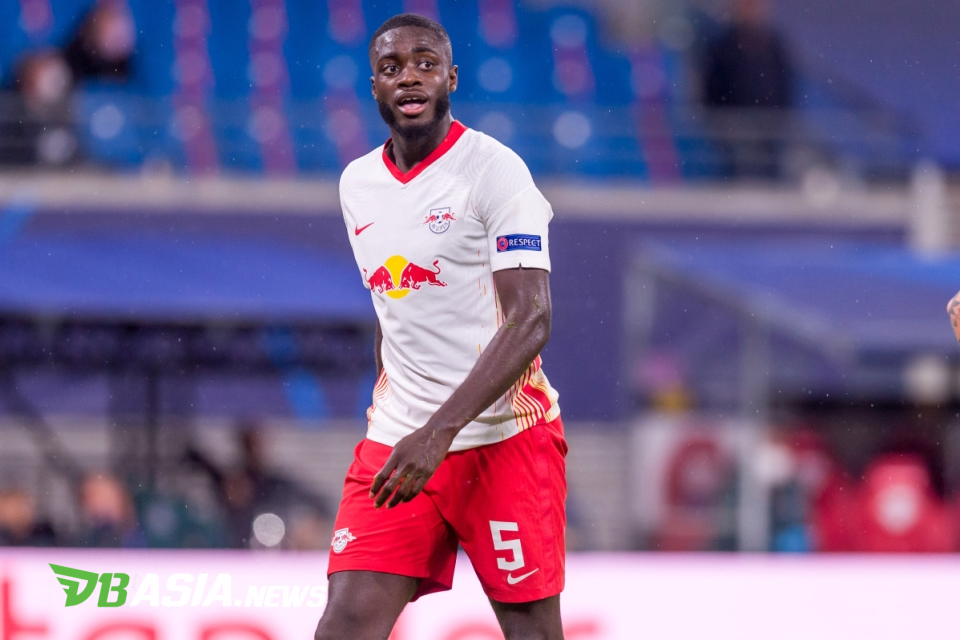 DBasia.news – Former RB Leipzig coach, Ralf Rangnick, thinks center-back, Dayot Upamecano will become a young star with Bayern Munich. Rangnick believes Upameceno is ready to defend Bayern.
Rangnick has known Dayot Upamecano for some time. Rangnick is a figure who helped Upamecano develop while still in charge of training RB Leipzig.
"Why not? Bayern Munich knows this player well, you can assume so. Physically, Bayern sees that in direct matches," said Rangnick to Goal International.
Upamecano's name is currently the talk of many top European clubs. The 22-year-old player has shown great form over the last three seasons.
"He may still have a ball or two too many risks in a game, but he will definitely learn in the next few years," explained Rangnick.
Furthermore, Rangnick did not doubt Upamecano's future. Rangnick also admitted that Upamecano could become one of the top defenders. However, he also admitted that not only Upamecano who has a bright future at Leipzig.
"There are several other players in Leipzig. I see that Ibrahim Konate is at the same level," stated Rangnick.
Bayern Munich is currently believed to need an additional center-back next season. This is because the future of David Alaba and Jerome Boateng is still unclear.