Tuesday, 13 August 2019
De Jong Suggests Van de Beek to Stay at Ajax
By news-admin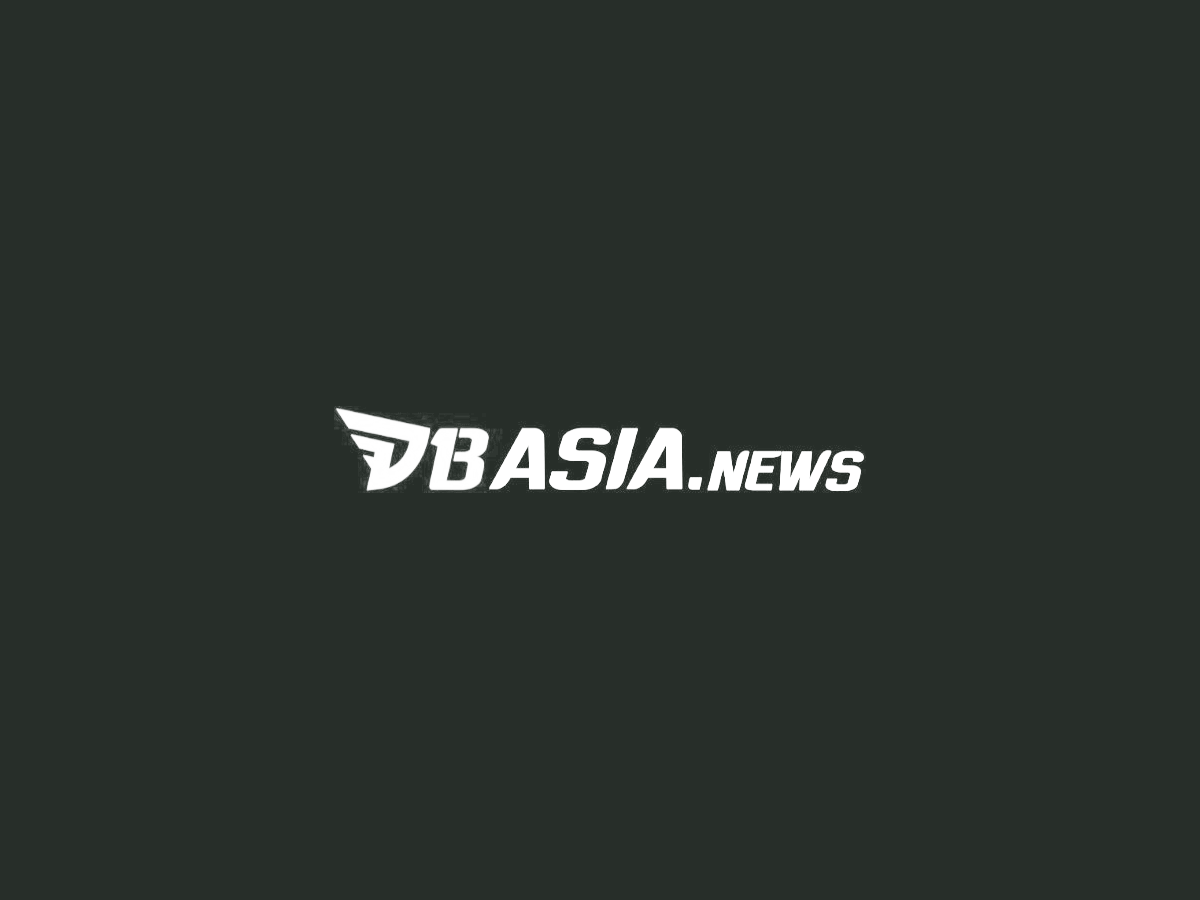 Frenkie De Jong advised former Ajax Amsterdam team-mate, Donny Van de Beek, not to join Real Madrid.
De Jong became the beginning of the exodus of Ajax's talented young players this summer. He was officially purchased by Barcelona in January, but was only able to join in June in accordance with an agreement between the two teams.
Van de Beek's figure was far from transfer rumors that were widely discussed this summer. But once Madrid was reportedly having difficulty in recruiting Paul Pogba from Manchester United, his name began to be linked.
The news about the closeness of Real Madrid with Van de Beek did not make Frenkie De Jong as a former teammate surprised. However, he did not advise the 22-year-old midfielder to follow in his footsteps to Spain.
"I'd rather see him at Ajax, as I don't want to make him as an opponent and Ajax will remain strong," said Frenkie De Jong.
But that does not mean he will be disappointed if Van de Beek really moved to Real Madrid. He would also be thrilled and believe Van de Beek's move to Santiago Bernabeu is indeed appropriate.
"Of course, when everything has happened, and if he moves to Madrid, I will feel very happy. I think he deserves it. He is a great player. I will visit him in Spain," he continued.