Saturday, 6 August 2022
Dean Henderson cheated by Manchester United management
By db-admin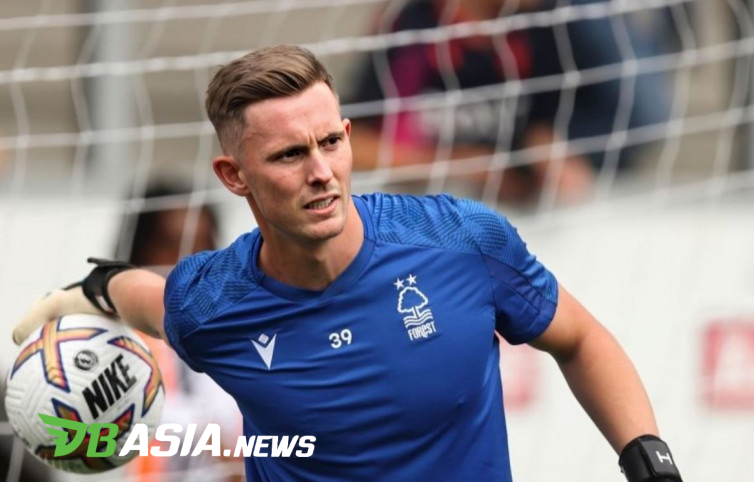 DBasia.news – Dean Henderson, the England goalkeeper, was one of the players who left Manchester United.
So far those who have left are Edinson Cavani, Juan Mata, Nemanja Matic, Jesse Lingard, Paul Pogba, to Dean Henderson who was originally David De Gea's competitive back-up. Now De Gea is coated by Tom Heaton.
Henderson was loaned by Manchester United to Nottingham Forest with no permanent option. The 25-year-old player did not think long about leaving Man United, because last season he rarely played and at the end of this year there was the 2022 World Cup.
Last season Henderson made just three appearances in the FA Cup, League Cup and Champions League without a chance to play in the Premier League. He did not want that situation to repeat itself this season and in the end was not called up to the England national team to play in the 2022 World Cup.
The arrival of Erik ten Hag did not change his decision at all. Henderson was unanimous in leaving Man United this season, because he felt cheated by management who promised United's number one goalkeeper position, but in fact this is not the case.
"I didn't really want the manager to come and see me in training because I knew he might want to keep me," Henderson told talkSPORT.
"The conversation I had (with Manchester United after Euro 2020) was 'you come here to be the number one goalkeeper'."
"I had covid, then came back, so I should have stayed number one (goalkeeper), but unfortunately no one told me."
"It was also very frustrating because I turned down so many good loans last summer for that reason, and they wouldn't let me go, so that was frustrating. Sitting there and spending 12 months is really not good at my age, I'm angry."
"But I'm working hard off the pitch and on the training pitch to keep improving day by day, so I'm really excited to be back here and looking forward to the season with Forest."