Friday, 17 January 2020
Defeating Perugia, Napoli Heads to the Final Eight of the 2019-20 Coppa Italia
By db-admin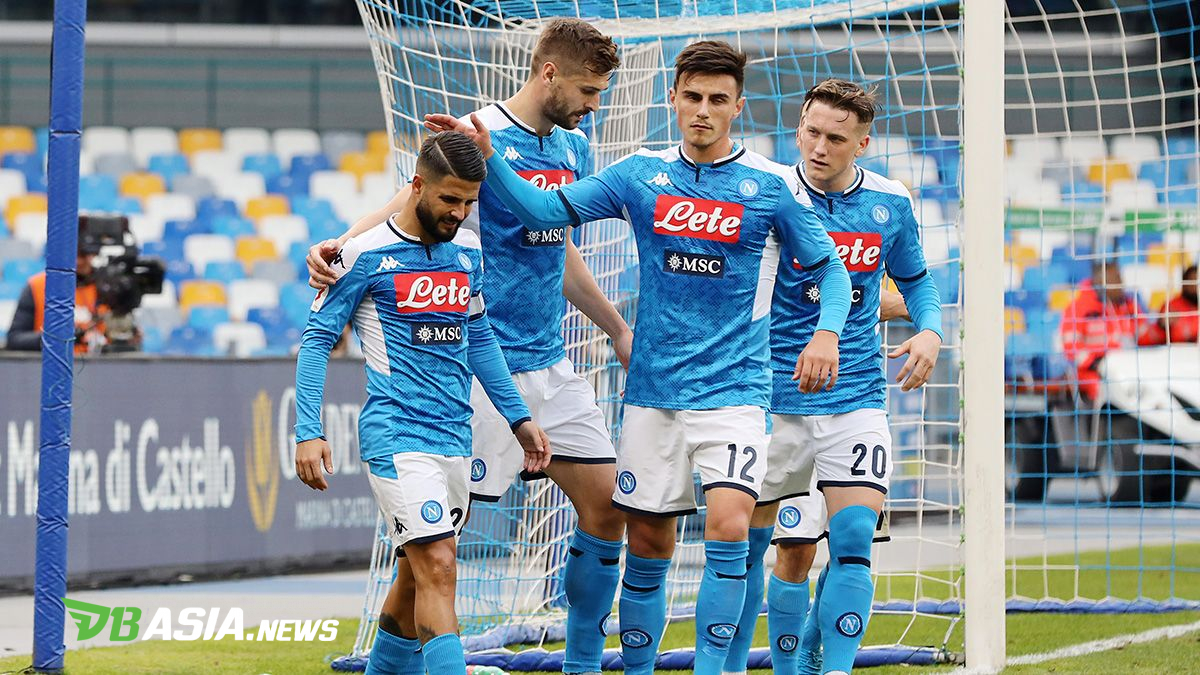 DBasia.news –  Positive results were successfully inscribed by Napoli when undergoing the top 16 of the Coppa Italia 2019-2020 season. Facing Perugia, the Partenopei squad was able to finish the match with a score of 2-0.
In recent weeks, Napoli had difficulty getting out of the negative trend. However, they were finally able to regain victory in the Coppa Italia party against Perugia thanks to two goals from Insigne.
"I am sure this victory will be a turning point for all of us. We really need a victory. Now, we must remain calm and continue to work hard, "Lorenzo Insigne said as quoted by the Italian Football page.
Later this week, Napoli will be back competing in Serie A. Fernando Llorente and colleagues are scheduled to host the prisoner team, Fiorentina, at the Stadio San Paolo. Insigne also hopes his colleagues will return to show their best performance and win.
"Now, we must get ready as we will face an important party against Fiorentina. We must be able to deal with the fight in the best possible way, "Insigne states.
Currently, Napoli still are unable to penetrate the top flight of Serie A. They also had to settle for 11th place in the Serie A standings after only being able to win 24 points from the 19 matches they played.
This record also require them to win from the party against Fiorentina. If they are able to beat La Viola, Napoli will re-enter the top 10 of Serie A.