Sunday, 19 January 2020
Del Piero Believe Manchester City Champions League
By db-admin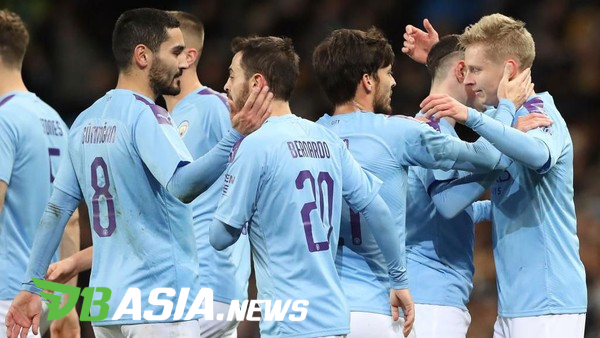 DBasia.news –  Alessandro Del Piero, known as a Juventus legend, claimed to be confident that the Manchester City team could win the Champions League this season.
The Champions League became the coveted trophy City. Sergio Aguero et al always previously ran aground before the peak round, with the best achievements only to the semifinals in the 2005/2006 season.
This season, City have set foot in the last 16. The defending English champions will challenge Real Madrid, the owner of 13 Champions League champions.
Del Piero, who led Juventus to win the Champions League in 1996, won City to be the champion this season. Although Liverpool, who won last season, is also considered to have the opportunity, the Italian man is more favoring City.
"I still believe Manchester City has a chance. For years they have almost got it. They got VAR, VAR again the following year, and that didn't happen," Del Piero told ESPN.
"I think we will have a good view after the next round. There are some changes, in transfers and coaches, some can make you better but most don't change."
"Liverpool still has a big chance because I like Juergen Klopp and the way he manages the team. But I think they will be busy with the league. I support City," he said.