Tuesday, 17 January 2023
Erik ten Hag's tactics to win the Manchester Derby
By db-admin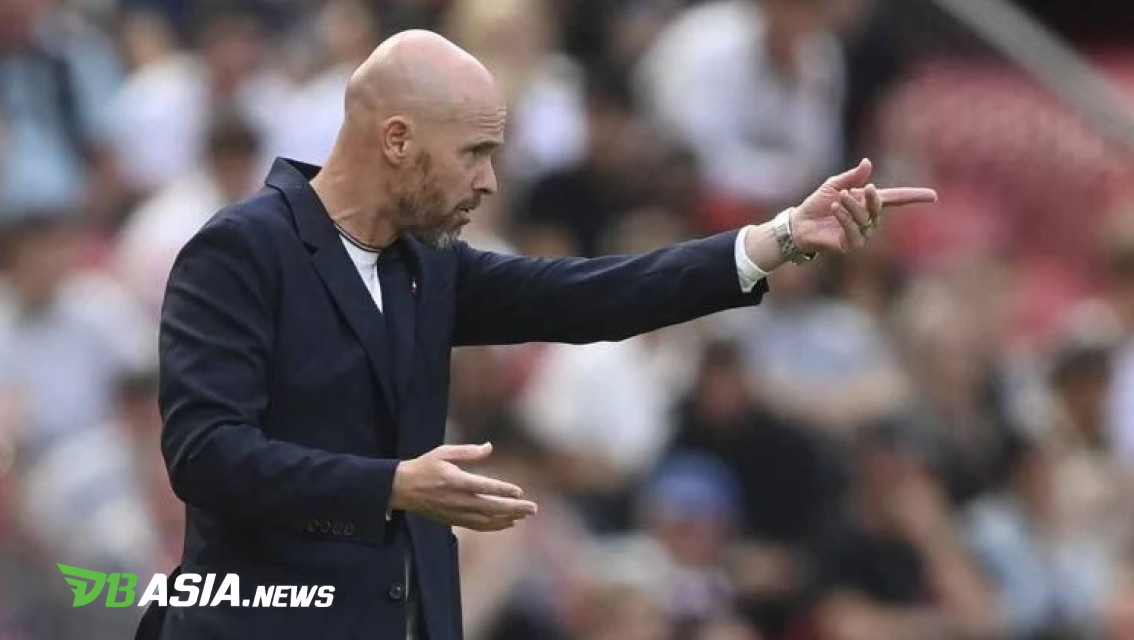 DBasia.news – Erik ten Hag's reputation as the best tactician was recognized after he managed to lead Manchester United to win against Manchester City. But he admitted that tactics were not the main factor in determining this result.
In the Premier League 2022-2023 follow-up match which took place at Old Trafford, Saturday (14/1), Manchester United beat Manchester City with a score of 2-1. This victory was achieved through a dramatic comeback.
Manchester United did fall behind through Jack Grealish's header in the 60th minute. However, Ten Hag's team succeeded in turning the tide through the actions of Bruno Fernandes and Marcus Rashford.
Ten Hag was considered to have applied the right strategy in this match. This cannot be separated from the fact that it was challenging for Manchester City to develop the game.
Manchester United's defense also succeeded in locking Erling Haaland's movements. The Norwegian national striker who is also the current top scorer in the Premier League was unable to do much.
But Ten Hag thinks tactics are not too important in a match like this. Instead, he focused more on improving the mentality of the players.
"People talk about tactics but one of the most important things a manager changes is mentality and resilience. One moment can change a game," Ten Hag told The Independent.
"We are much better off dealing with this situation than a few months ago filled with setbacks and suffering."
"You have to be tough. You get kicked and it hurts but you have to keep going, fighting through the painful moment."
The message seems to be well digested by the Manchester United players. It was proven that Bruno Fernandes and his team were persistent throughout the match even though they were left behind earlier.
Of course, Ten Hag will try to maintain this kind of mentality. Manchester United are unworthy of being a new candidate to win the title.