Friday, 2 November 2018
Eriksson Came, Many Phillippine Players Want to Join
By news-admin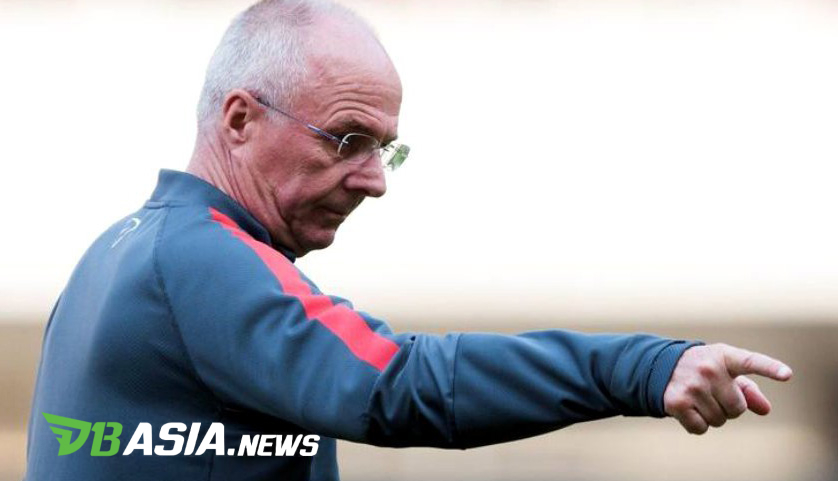 Sven-Goran Eriksson
DBasia.news – Philippines national team appointed Sven-Goran Eriksson to be their coach. The presence of Sweden coach invited the interest of Philippine-blood players to return home and join the national team.
Philippines national team manager, Dan Palami, uttered that. He admits Eriksson's presence raised the enthusiasm of Philippines players to join and support The Azkals in 2018 AFF Cup.
"With his (Eriksson's) entry, I've had messages from more players who are interested in playing for the team," Palami said.
He didn't deny that the players are eager to work with Eriksson, who once brought Lazio achieved Scudetto and led England national team in David Beckham era.
"I think players are excited to be under the tutelage of somebody who has coached somebody like David Beckham and champion clubs in Europe," Palami said while adding that the management is convincing FSV Mainz 05 player Gerrit Holtman and former Bayern Munich player Raphael Obermair to join.
According to the plan, Eriksson will start his debut in Philippines official match in 2018 AFF Cup against Singapore on November 13, before against Timor Leste four years later.
In the biannual competition in Southeast Asia, Philippines are in the Group B. Besides Singapore and Timor Leste, they will play against Thailand and Indonesia as well.