Wednesday, 31 October 2018
Eriksson Comes, Phillippines Star Is Getting More Optimistic
By news-admin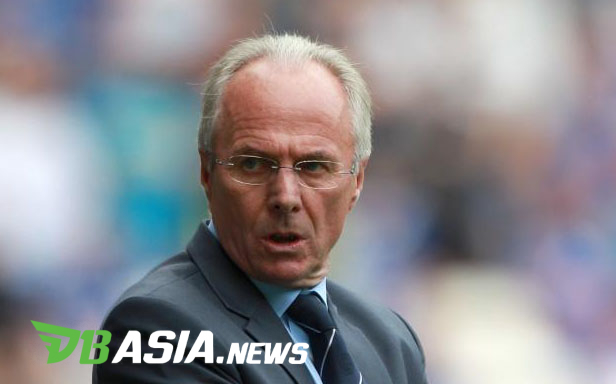 Sven-Goran Eriksson
DBasia.news – Philippines national team key player Stephan Schrock admits that he is optimistic that he could perform well on the 2018 AFF Cup. It's because they get Sven-Goran Eriksson as the coach for Philippines national team.
The manager, Dan Palami, confirmed this. According to Dan Palami, Sven-Goran Eriksson agreed to the 6-month-contract.
The former national team coach for England and Mexico who had the career in China will lead the team in the 2018 AFF Cup and 2019 Asian Cup. Sven-Goran Eriksson will come to the Philippines on November, leading the training center ahead of 2018 AFF Cup.
"We respect every team in the group, but we are not afraid," Philippines national team co-captain Stephan Schrock said in the AFF Cup tour in Manila recently.
"We believe with the preparation and new coach, we could win the AFF Cup this year," the Germany player continued quoted by Tiebreaker Times.
Philippines national team are in the Group B of 2018 AFF Cup. The Azkals are in the same team with the defending champion Thailand, Indonesia, Singapore, and Timor Leste.
The Philippines will start their journey by facing Singapore on November 13 at Panaad Stadium, Bacolod, before playing against Timor Leste at Kuala Lumpur on November 17. Next, the Philippines will meet Thailand on November 21 before playing in Indonesia on November 25.