Monday, 19 November 2018
Eriksson's Evolution in Philippines National Team
By news-admin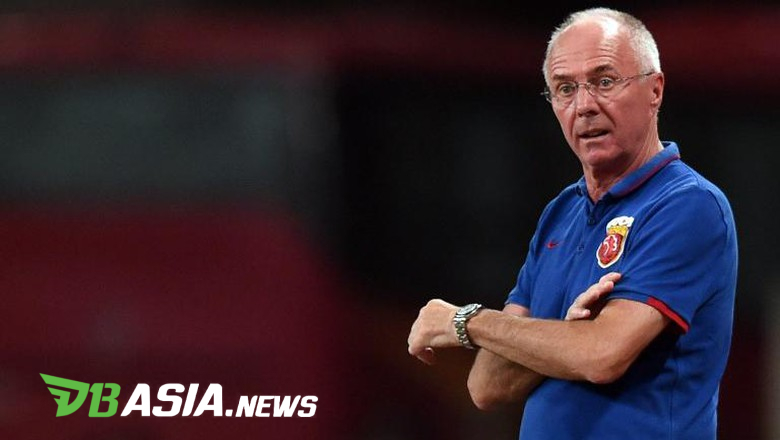 Sven-Goran Eriksson
DBasia.news – Sven-Goran Eriksson just arrived in Philippines national team. But, the change from the Sweden coach could be seen.
With Eriksson, Philippines gained two consecutive victories in 2018 AFF Cup.
After the 0-1 victory against Singapore, Philippines continued it with a 3-2 victory over Timor Leste.
Now, Philippines have a big chance to qualify for the semifinal round with Thailand and Singapore. The achievement was surprising considering Eriksson just came a few days before the 2018 AFF Cup began.
The distinctive performance could be seen from the classic 4-4-2 formation. Eriksson changed the previous 3-5-2 of Philippines.
Another change is the attacking pattern centered to Stephan Schrock and Manny Ott. Both players handled the attack under the Eriksson era. Ott is in the center and Schrock as the playmaker in wing area.
Another important change is Eriksson isn't hesitated to rotate the players. For example, in two Philippines matches, Eriksson placed two different goalkeepers, Neil Etheridge and Michael Falkesgaard.
Besides, Eriksson also changed Schrock in the match against Timor Leste to prevent him from serious injury. The squad's depth isn't maximum, but Eriksson is really smart in maximizing the players that he has.