Saturday, 6 August 2022
Erling Haaland unconcerned with competitive debuts
By db-admin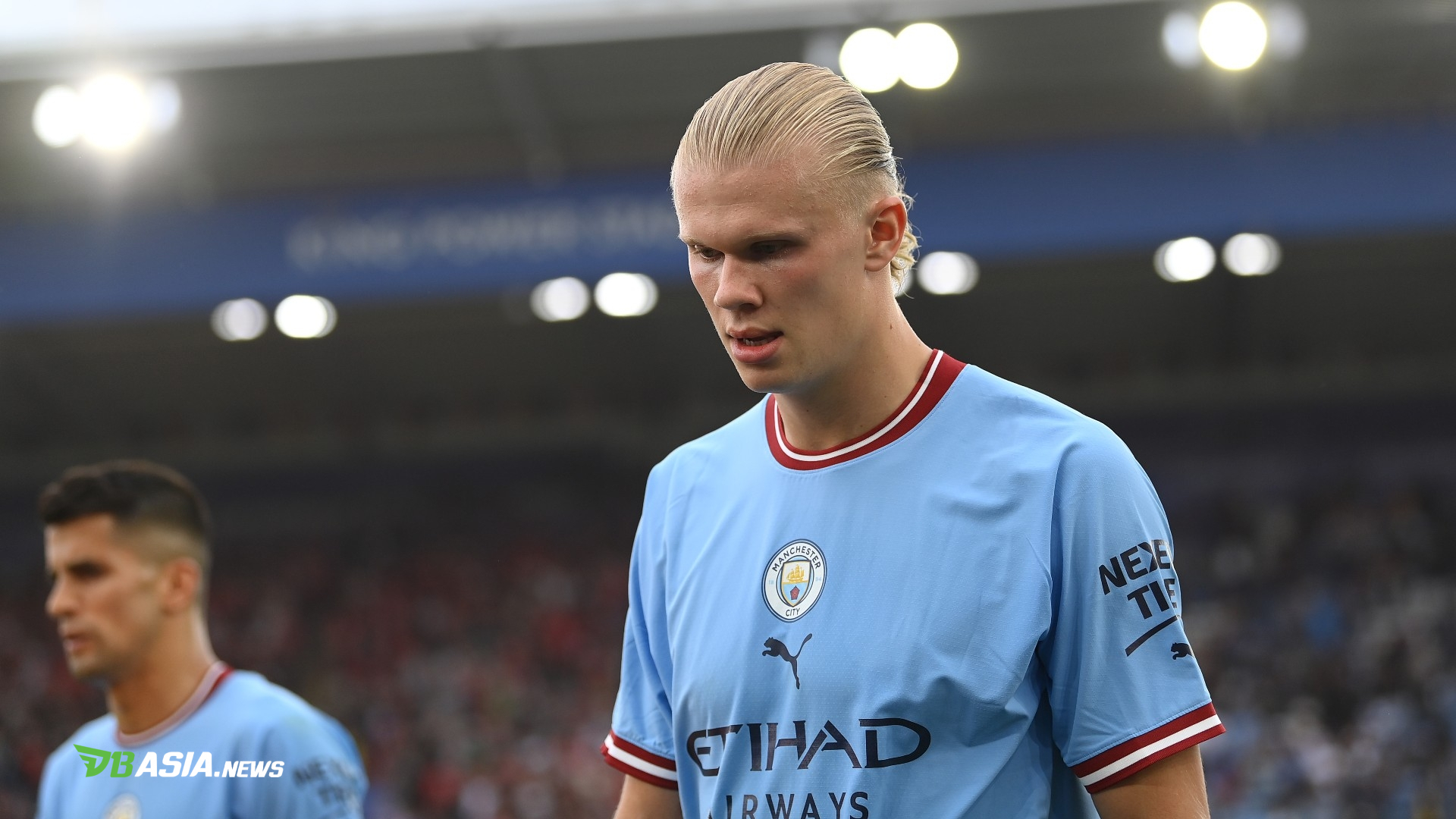 DBasia.news – Erling Haaland is unconcerned about his future in the Premier League, although he appears to be struggling in his competitive debut for Manchester City.
The Citizens lost 3-1 to Liverpool in the 2022 Community Shield and Haaland failed to score in a performance where he also squandered golden opportunities, including a chance from distance that a striker couldn't seem to miss.
The 22-year-old player completed a 51.1 million pounds move to City from Borussia Dortmund this summer and is expected to add to the ferocity of the Citizens' attack, but he is not worried about adapting time.
Speaking in his interview with Sky Sports, Haaland said: "We'll see about adjustments. People can take time, people can tune into it right away. We'll have to see, but I'm not worried."
"That's life as a footballer. You have to live it. For me as a striker, this is something I can't stress because if you think too much, you might end up doing things you don't want to do."
Although he arrived with an impressive goalscoring record having bagged 86 goals in 89 games at Dortmund, Haaland believes he can get even better at City.
"I can improve everything. If you think I'm good at one thing, I can always be better."
"Part of the game is getting out of your comfort zone which is something I've done and things I love because you're also evolving again as a human being."