Sunday, 26 March 2023
Euro 2024 qualification
By db-admin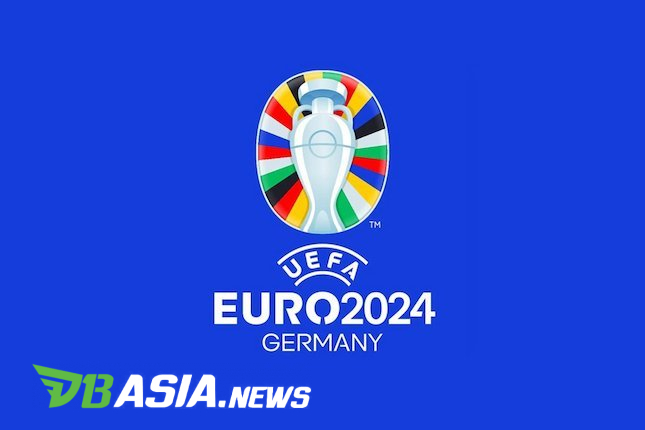 DBasia.news – The Italian national team will meet the English national team in the first match of Group C for the 2024 European Cup Qualification. The meeting of the two teams is highly anticipated.
Not only did they meet in the 2020 European Cup final, when Italy won via penalty shoot-out against England, the two teams have met quite often, but Gli Azzurri still has a good record.
England have never won over Italy since 1961 and in competitive matches have never won since 1977 (World Cup). In the last six meetings Italy has won twice, England has been without a win, and the other four have ended in a draw.
Describing the match between the two big football countries, the Italian coach, Roberto Mancini, assessed the match between Italy and England as El Clasico between Barcelona and Real Madrid. Mancini also asked Italy to rise after failing to qualify for the 2022 World Cup.
"It's become a bit like a Clasico. This is our fourth time against them. They (England) are one of the best teams in the world. What a group of players. They are always unlucky. It will be a tough game tomorrow night," said Mancini in the Mirror.
"We've gone from victory to a big disappointment. Winning the European Cup then not qualifying for the World Cup. Football can be cruel, I don't think this team deserved that."
"We need to try to reproduce what we have done in the past. We have to play well, entertain people and win games. It is important to once again become what we are going into Euro 2020."
The Italian players will also be wearing special jerseys as a tribute to former coach and Chelsea legend Gianluca Vialli.
"Obviously it's emotional because it's the first time we've played since Luca," added Mancini. "We are lucky to have him as a team-mate and to have worked alongside him."
"You are lucky to have him in London and he is almost a London gentleman. So you know about him. People like him are eternal and will always be with us."