Monday, 11 January 2021
FA Admits There Is No Accidental Element In Edinson Cavani's Racism Post
By db-admin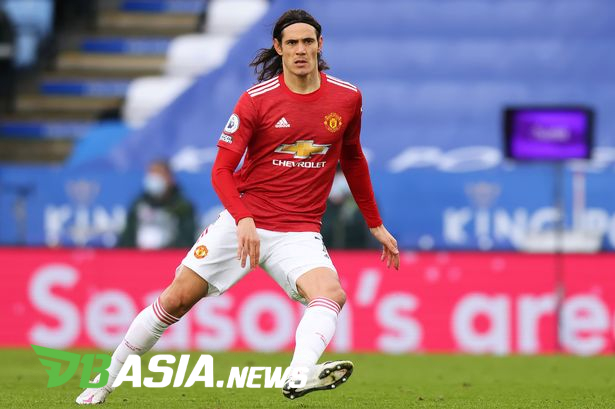 DBasia.news – The FA confirmed that there was no element of intent regarding the racism that Edinson Cavani recently did on his personal Instagram.
In the aftermath of his racist post, the Uruguay international striker had to serve a three-match sentence.
An English Premier League fan reported Cavani for being "racially assaulted". The FA did have suspended the former PSG striker, but admitted that he had no intention of being racist. As is known, in addition to being banned from three matches, he was also fined £100 thousand.
For information, when United beat Southampton, Cavani wrote "gracias negrito" on his Instagram story by including a photo of his signature goal celebration. In certain contexts, the sentence in Spanish is considered to contain racism.
The 33-year-old deleted the post on November 29 and immediately apologized. Cavani was then educated about the use of the sensitive word, although he did not spare himself from the punishment given by the FA on December 31st.
Responding to Cavani's racist post, the FA admitted they were shocked. According to them, the Man United media team should provide training for its new players, especially Cavani has quite a number of followers on social media.
"Given the player's high profile, his inability to speak English and the fact that he has approached eight million followers on Instagram, the FA commission is surprised that there is no special 'training' imposed by the club on the player," said the FA's independent regulatory commission.
But to ease the burden of punishment for using language deemed offensive or inappropriate, the commission has noted that Cavani and the club "have taken steps to ensure the player has a solid understanding of social media responsibility".
Recently, it was discovered that Cavani was obliged to attend a face-to-face educational program in addition to suspension and fines.