Thursday, 29 September 2022
Fabian Delph is ready to retire
By db-admin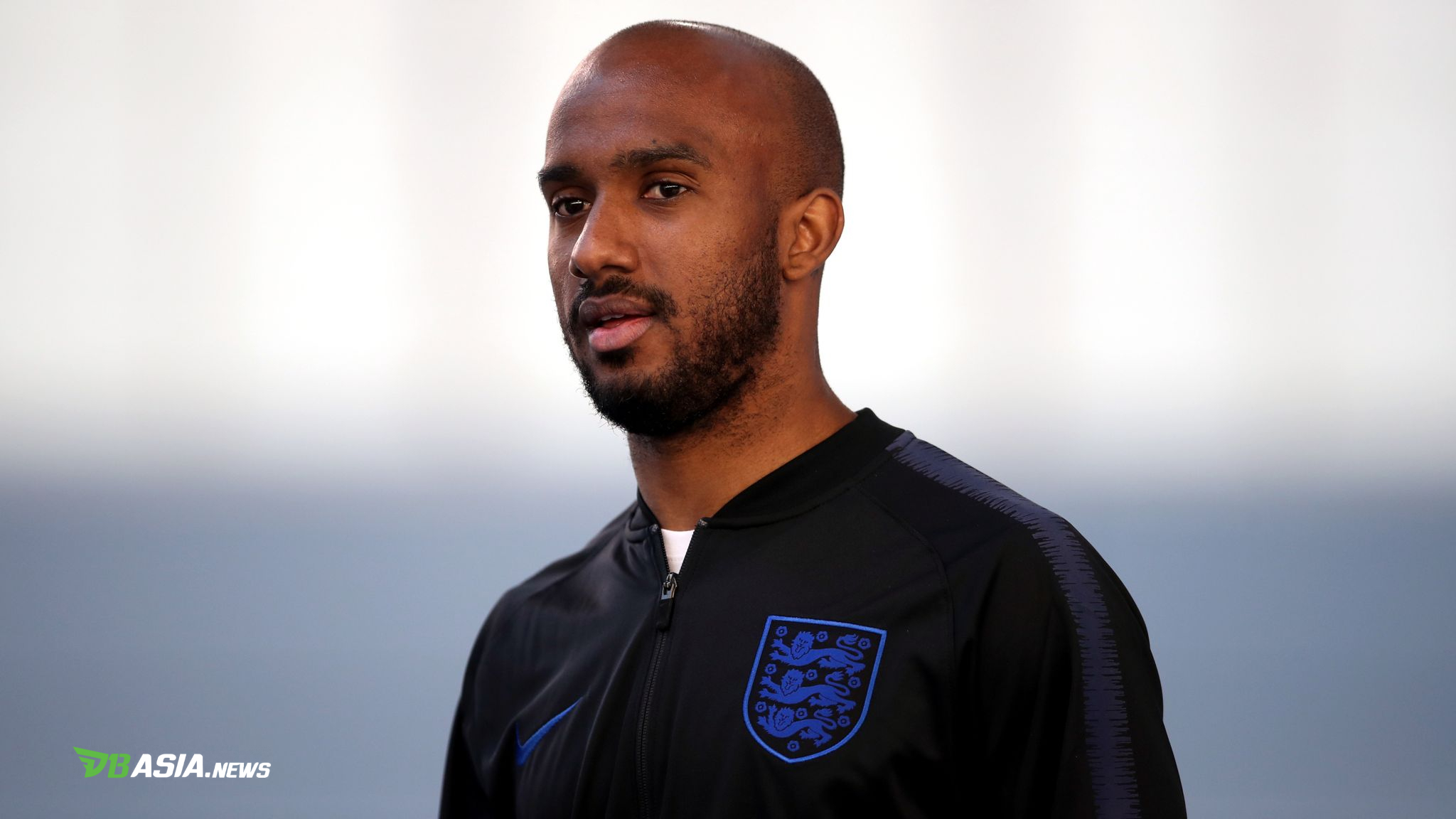 DBasia.news – Back in January 2015, Fabian Delph told reporters it was unlikely for him to leave Aston Villa that summer. But the following July, he agreed to a transfer to Manchester City, but announced he was stepping down before undergoing a medical test and releasing a statement stating that he would not be leaving. A week later, he changed his mind again and was introduced as a City player.
It was part of Delph's career, who won the Premier League title twice at Manchester City despite his journey of suffering from injuries in recent years.
Delph made 11 Premier League appearances for Everton last season before becoming a free agent.
Compliments poured in reply to his retirement announcement on Instagram.
"A true legend! Brother, [I] wish you the best, a true leader and always will be," wrote Yannick Bolasie.
West Ham midfielder Declan Rice commented: "What a great man, all the best to Delphy!"
Delph hasn't shared his plans after his playing career is over, although an announcement may be made in the near future through his social media.