Tuesday, 14 September 2021
Faced with a busy schedule, Solskjaer needs support from supporters for Manchester United
By db-admin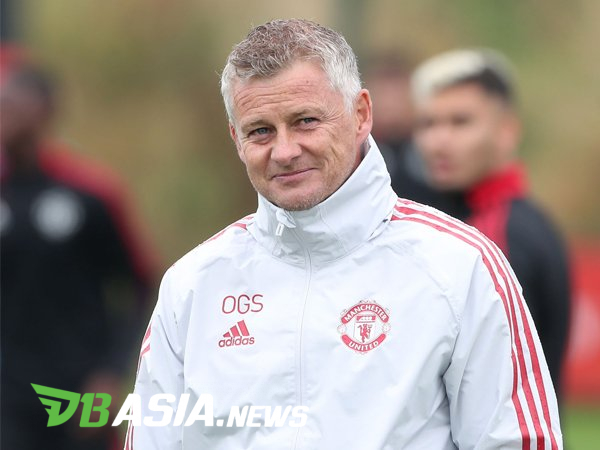 DBasia.news – Manchester United manager, Ole Gunnar Solskjaer, is confident his team will achieve positive results despite facing a busy schedule. Solskjaer reasoned that the support of the fans could inject enthusiasm for the Red Devils squad.
Manchester United won a positive result when they hosted Newcastle United in the fourth week of the Premier League 2021-2022, at Old Trafford Stadium, Saturday (11/9). The Red Devils brought home the three points after winning 4-1.
The new player, Cristiano Ronaldo, became a star by packing two goals. Meanwhile, two other goals were created by Bruno Fernandes and Jesse Lingard.
However, Manchester United should not be careless. The reason is that a busy schedule awaits.
Manchester United will face Young Boys on the first matchday of the 2021-2022 Champions League in the middle of this week. After that, the Red Devils will face West Ham. In total, Man United still have to challenge five opponents until September ends.
However, Ole Gunnar Solskjaer is not too worried. You see, he is confident thanks to the support of the fans.
"This is what Manchester United have to deal with. We have to be ready to perform with a busy schedule," said Solskjaer on MUTV.
"We have to play every three or four days. That can be problematic. However, with the support of the supporters who continue to believe, we can do it," said Solskjaer.
"When we win the game, the fans will be happy. When we see that, we will be happy too."
"Today there were big expectations for us. However, we managed to answer them," added Solskjaer.
Currently, Manchester United is comfortably at the top of the Premier League standings after reaping 10 points from four matches. The Red Devils have the same number as Chelsea.