Thursday, 18 February 2021
False Hopes for Kepa of Tuchel
By db-admin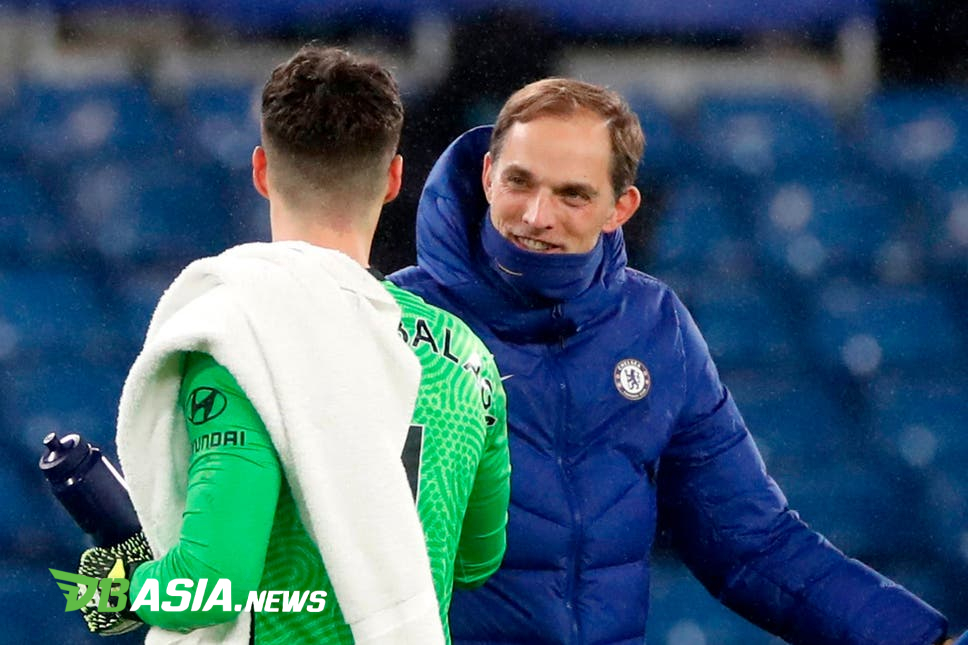 DBasia.news – Kepa Arrizabalaga has finally appeared to guard Chelsea's goal in the Premier League since Thomas Tuchel came to power. But the decision looked like a false hope for the goalkeeper.
In the match against Newcastle United at Stamford Bridge, Tuesday (16/2), Kepa answered this belief maximally. He managed to keep a clean sheet and helped the Blues win 2-0.
Kepa's playing in this match was quite surprising. This is because the status of Chelsea's main goalkeeper was previously carried by Edouard Mendy.
There are allegations that Tuchel was forced to play Kepa by Chelsea officials. As is known, the reserve of the Spanish goalkeeper is considered one of the reasons for Frank Lampard's job loss.
Chelsea officials certainly don't like to see one of the most expensive players they have is just warming up the bench. Tuchel also raised his voice regarding this decision.
"Kepa did well in the FA Cup. So we decided to give him another game to build a little rhythm and confidence because he did very well," Tuchel told Sky Sports.
"We need a strong Kepa in our squad. I am delighted Kepa continues the second clean sheet."
Kepa has indeed begun to find his best performance again. It started in the middle of last week when they traveled to Barnsley's headquarters in the FA Cup.
In the match, Kepa made a number of brilliant saves. This contributed to bringing Chelsea to the quarter-finals.
Even so, Tuchel made sure Mendy was still Chelsea's main goalkeeper. He will play the Senegalese player in the next match.
"It was clear beforehand that we expected the best performance from him (Kepa). But Edou (Mendy) will be in goal from now on because he is recovering physically and mentally and now, he is number one," he added. This statement is certainly not good news for Kepa. It is not impossible mentally and self-confidence will decline again.