Monday, 13 July 2020
FIFA Hope Referees Can Maximize VAR Screen Monitor Usage
By db-admin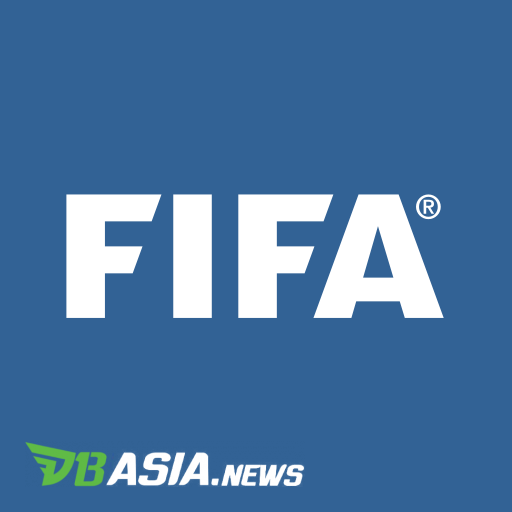 DBasia.news – FIFA ask referees to get more leverage using the monitor on the sidelines. This was done to minimize the wrong decision making due to VAR.
The Video Assistant Referee (VAR) decision has again caused controversy. Unmitigated three VAR decisions in the English league this week are considered wrong.
First is Andre Gomes's relatively mini-contact with James Ward-Prowse ended into a penalty for Southampton in the match against Everton. Then, Tottenham Hotspur which didn't get a penalty in the match against Bournemouth when Harry Kane was pushed by Joshua King.
Finally and most discussed about when Bruno Fernandes stepped on the feet of Aston Villa defender Ezri Konsa. Referee Jon Moss actually awarded a penalty for Manchester United.
This incident made FIFA immediately conduct an evaluation. They moved quickly by taking over responsibility for VAR operation from the International Football Association Board (IFAB). IFAB is the body that makes the rules in football.
Pierluigi Collina as FIFA's Head of Referee also called for referees on the field to not necessarily immediately agree with VAR. They can optimize the monitor screen usage to review an event before making a decision.
Especially in the Premier League when it is very rare for the main referee to see the monitor on the sidelines. They almost certainly make decisions that are in line with VAR. Yet according to Collina, VAR officers are also human beings who can make mistakes.
"If your colleague is wrong, you will try to find something to say 'no, no, no, he is right'. This is an understanding of wrong solidarity," Collina said as quoted by the BBC.
"Referees must understand the meaning of solidarity and friendship by telling their colleagues' caution, you might have made a mistake. The situation will be better because you can review through a monitor."
"You have the opportunity to judge whether the decision was wrong. This can make you minimize mistakes," said this bald-headed man.