Monday, 13 July 2020
FIFA Participates in Settling VAR Controversy
By db-admin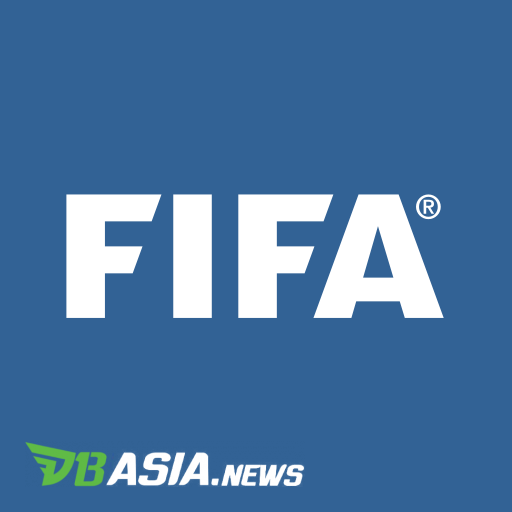 DBasia.news – The emergence of VAR technology in Europe's top leagues has caused quite a lot of controversy, especially in the past week. FIFA finally had to take part in resolving the polemic so that it would not be repeated.
As is known, the use of VAR has been criticized by various parties because it is considered not to apply the principle of justice. Referees are considered often making wrong decisions even though it has been helped by video shows.
One example occurred in the Premier League continued, this weekend. Unmitigated, three referee decisions in three different games with VAR caused controversy.
The most interesting thing is of course when Bruno Fernandes stepped on Ezri Konsa in the Manchester United match against Aston Villa. Instead of a foul for Aston Villa, referee Jon Moss gave a penalty to The Red Devils.
Things are not much different happening in LaLiga. Real Madrid who are leading the standings are considered to be helped a lot by the referee's decision to use VAR.
This situation makes Barcelona who are competing in the hunt for the title, angry. Blaugrana questioned the performance of the referees in using VAR.
These controversies eventually made FIFA angry. The world soccer federation took over the authority to operate the VAR from the International Football Association Board (IFAB) as the soccer game's governing body.
"FIFA's responsibility is to ensure that soccer rules are applied the same throughout the world, there should be no difference in each continent or country. It is our responsibility to ensure that soccer is played the same way around the world," said the referee chief of FIFA, Pierluigi Collina, as quoted by the BBC.
Collina also criticized the referee's performance in using VAR. He wanted the referees not to simply follow orders from VAR officers and check the video replays themselves on the sidelines.
"Referees must understand the meaning of solidarity and friendship by telling their colleagues' caution, you might have made a mistake. The situation will be better because you can review through a monitor," he added.
"You have the opportunity to judge whether the decision was wrong. This can make you minimize mistakes."
The application of VAR in each country is still different. This is what FIFA wants to uniform so that when it meets in the international championship there is no confusion.