Thursday, 30 April 2020
FIFA Proposed Five Substitutions In Each Match
By db-admin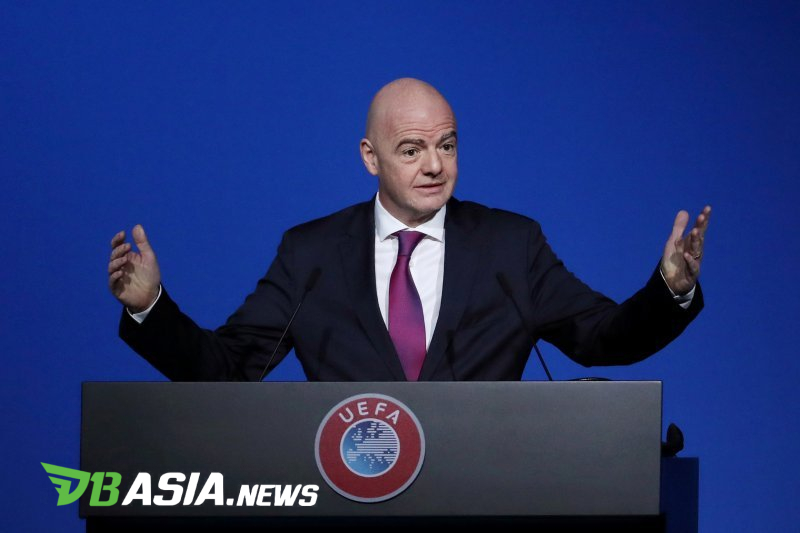 DBasia.news – FIFA put forward a provisional proposal to make five substitutions per match, which is usually only three times, after the COVID-19 pandemic ended and the soccer tournament rolled back.
As is known, all soccer tournaments have been suspended since mid-March 2020. However, a number of leagues and federations still hope to finish the match this season.
FIFA said the proposal had to get prior approval from the soccer regulatory body (IFAB). After that, the final decision rests with the organizer of the competition.
"We propose that rule by considering the frequency of matches that will surge after the corona virus pandemic, so that the players are also at risk of injury. Therefore, we propose that substitutions can be made up to five times per match," said the statement.
In the proposal, FIFA revealed that each team had the opportunity to make three substitutions in the first round and twice in the second round or extra round.
The rule is expected to be applicable this season and the following season, as well as other international matches until 31 December 2021.