Tuesday, 6 April 2021
Financial crisis, Juventus asks players to be willing to postpone their salaries
By db-admin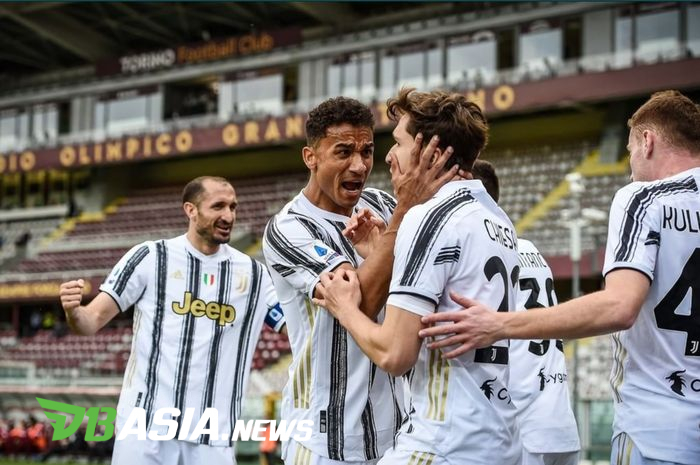 DBasia.news – Juventus seemed no longer able to face the financial crisis. Now, Juventus is asking the players to be willing to postpone their salaries for four months.
Juventus is one of the many clubs that have been severely affected by the corona virus pandemic. With minimal income, it was challenging for Juve to pay for team operations.
Juve's position is increasingly cornered as they requires at least 100 million euros to meet capital gains. As a result, Juve chose the path taken last season.
The Bianconeri has again asked the players to make sacrifices for the club. Juve wants to postpone salary payments for four months namely March, April, May and June.
This tactic had been applied by Juventus last season. The role of Gianluigi Buffon and Giorgio Chiellini in persuading the other players to accept the decision was vital.
Therefore, there are rumors that Juventus will sell a number of players next summer. In addition to reducing salary expenses, the proceeds from sales can cover needs.
Cristiano Ronaldo is one of the players reportedly on the selling list. Apart from that, La Vecchia Signora is reportedly looking to cash in on Adrien Rabiot and Aaron Ramsey.
Inter had first escaped the Pinhole
Previously, Inter Milan also experienced similar conditions like Juventus. Inter had delayed payment of the players' salaries for several months.
However, slowly and surely La Beneamata began to complete its obligations. Inter were also able to pay several transfer installments and also Romelu Lukaku's bonus clause for Manchester United.