Wednesday, 15 May 2019
Firm Message From Mohamed Salah to Manchester City for the 2019/20 Premier League
By news-admin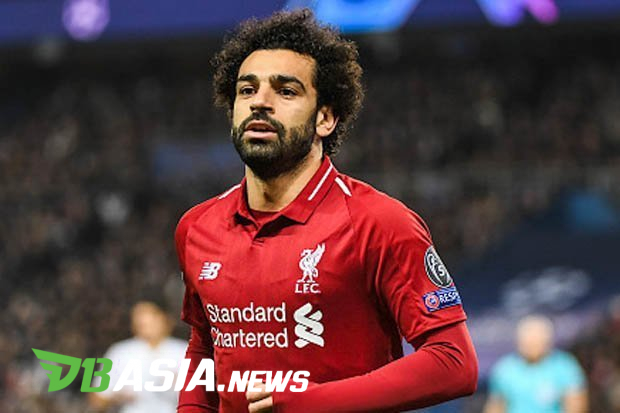 Mohamed Salah

DBasia.news –  Mohamed Salah, Liverpool's striker, warned Manchester City for the 2019 Premier League.
Liverpool are one point away from Manchester City in the 37th week of the Premier League. Not surprisingly, the last match was very important for both teams.
Liverpool won 2-0 against Wolverhampton Wanderers in the final match. Both Reds goals were scored by Sadio Mane. That way, Liverpool closed the machine with 97 points.
However, Manchester City also won a victory against Brighton. Sergio Aguero and his friends earned three points after winning 4-1. As a result, Manchester City has the right to the Premier League title 2018-2019.
Despite failing to win, Mohamed Salah did not hesitate to congratulate Manchester City. Wrong asserted, Liverpool will again become a title contender next season.
"We will do everything this season. We only lost in one match. We got 97 points," Salah explained as reported by the Manchester Evening News.
"I congratulate Manchester City. We will fight again next season for the trophy," said the Egyptian national team player.
Mohamed Salah became the Premier League top scorer from 2018-2019 with 22 goals with Sadio Mane and Pierre-Emerick Aubameyang. Meanwhile, second place was occupied by Sergio Aguero with one fewer goal.