Wednesday, 6 October 2021
Manchester United can't waste any more points if they want to win the Premier League
By db-admin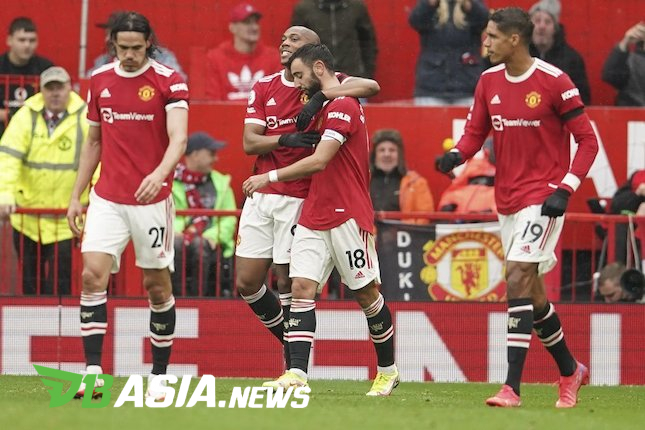 DBasia.news – Rio Ferdinand believes Manchester United will have a hard time winning the Premier League this season. Because MU would still easily lose points against teams outside the big six.
MU had started the Premier League 2021/2022 well. Ole Gunnar Solskjaer's team won four and drew once in their first five games.
MU then suffered its first defeat in the Premier League this season at home to Aston Villa in the sixth week. They were defeated 0-1 by Villa at Old Trafford.
The Red Devils again failed to achieve full points after being held to a 1-1 draw with Everton last weekend. That means Cristiano Ronaldo and his team mates only received one point in their last two matches in the English League.
MU is not far from the top of the Premier League standings with 14 points and only two points behind Chelsea who are at the top. However, Rio Ferdinand warned his former club not to waste points too often against teams that are not more favored.
"I just feel these kinds of games are what we called hurting us last season, preventing us from being challengers to the Premier League title and this season has already started to show. We escaped Villarreal in the middle of the week, that's a warning alarm," Ferdinand said to Vibe on Five as reported by Metro.
"We dropped points before that, we lost to Aston Villa and then dropped points against Everton."
"Villa and Everton, with all due respect to those teams, but we should have won those games. It's not automatic, but if you want to win the league, those teams are defeated."
"If you sat there four or five games ago, you thought we could win the league this year, we looked good. But now you look at it and think we still got the same result that messed us up last season. Different personnel, but same result, " stated Ferdinand.