Monday, 19 July 2021
For the sake of moving to AS Roma, Granit Xhaka was willing to lose his last season's bonus
By db-admin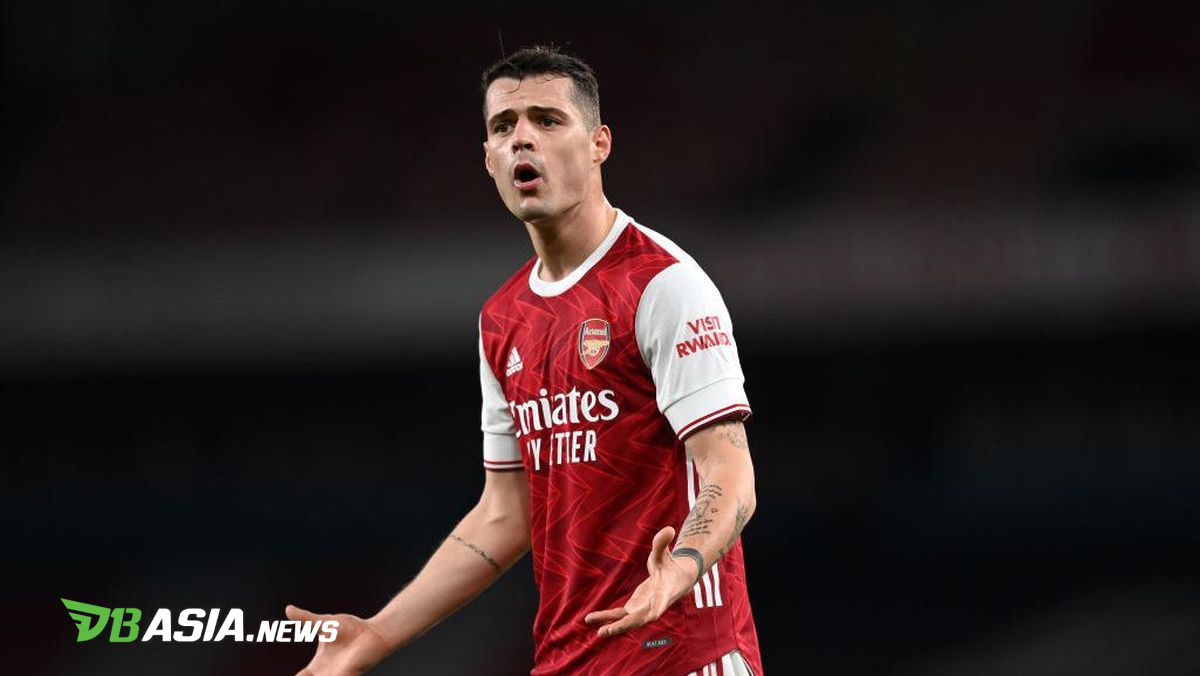 DBasia.news – Granit Xhaka has been desperate to move to AS Roma. The Swiss midfielder is reportedly willing to lose his last season's bonus in order to be in the Giallorossi.
As reported by La Gazzetta dello Sport, as quoted by Football Italia, Xhaka is willing to take this step so that his transfer process to Roma can be made easier by Arsenal. Previously, he had expressed a desire to leave north London.
The former Gunners captain has also reached a personal agreement with Roma. He is said to be receiving a salary of 2.5 million Euros per season, and is contracted until 2025.
Roma offered a fee of 15 million Euros plus future bonuses to be able to persuade Xhaka. Now the ball is in Arsenal's hands, especially after Xhaka is ready to 'sacrifice' to make this transfer happen.
Xhaka is one of the main targets of Jose Mourinho who was just appointed as Roma allenatore this summer. Previously, the capital wolves had secured goalkeeper Rui Patricio from Wolverhampton Wanderers.
Xhaka has joined Arsenal since 2016, when he was redeemed from Borussia Monchengladbach for 45 million Euros. He still has a contract remaining until June 2023.
During his time with the London cannon, he always appeared at least 40 games in each season. Under Mikel Arteta, Xhaka is actually still one of the mainstays in Arsenal's midfield.
But Mourinho's presence in Rome is believed to be an attraction for the Albanian-descent player to try out a new adventure.