Saturday, 21 July 2018
Forbes: Manchester United Is the Richest Club
By news-admin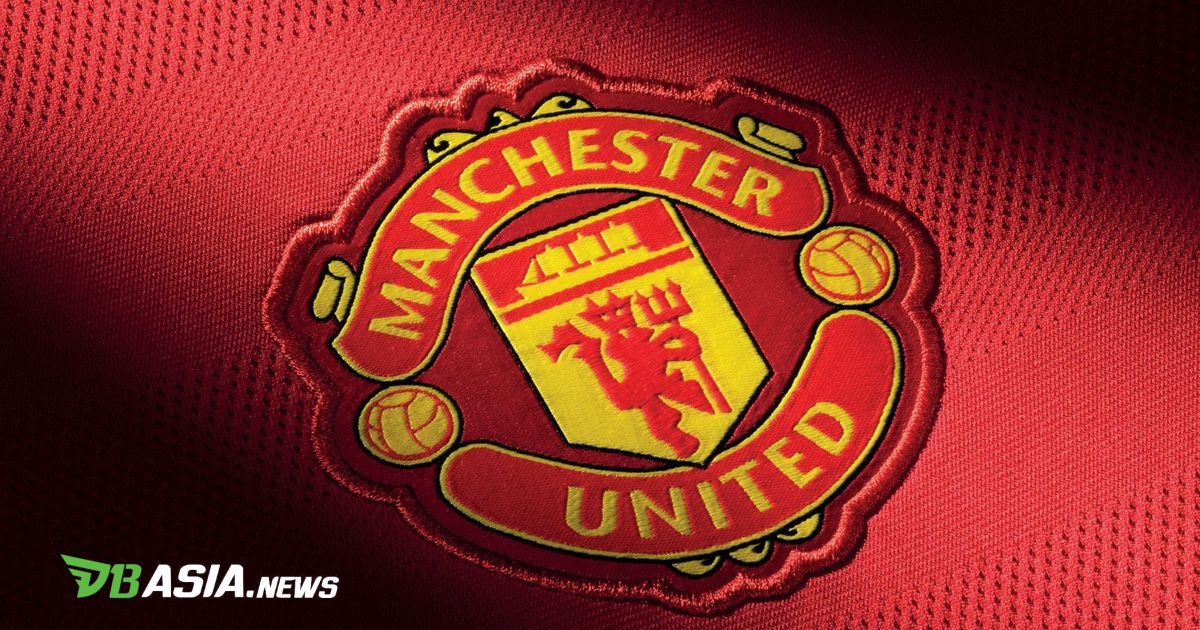 DBasia.news – Forbes announced the list of world richest club in 2018. Manchester United is the first in the rank.
Based on Forbes, Manchester United has $4,12 billion. This is 12 percent higher than last year.
Moreover, the amount brings Manchester United one step higher compared to 2017. Currently, The Red Devils is on the second rank.
Manchester United's revenue beats Real Madrid and Barcelona. But, this year, Los Blancos takes over his rival in the list.
Real Madrid has $4,09 billion (Rp59,2 trillion) in 2018. While Barcelona is following with $4,06 billion.
Manchester United's achievement is surprising because they failed to get the trophy. While Real Madrid and Barcelona achieved the tiles.
However, Manchester United is still behind the Dallas Cowboys. The American Football club has $4,8 billion.
Here is Forbes' list of 10 richest sports clubs in 2018:
Dallas Cowboys, $4,8 billion
Manchester United, $4,12 billion
Real Madrid, $4,09 billion
Barcelona, $4,06 billion
New York Yankees, $4 billion
New England Patriots, $3,7 billion
New York Knicks, $3,6 billion
Los Angeles Lakers, $3,3 billion
New York Giants, $3,3 billion
Golden State Warriors, $3,1 billion