Tuesday, 21 December 2021
Ralf Rangnick starts making plans for Manchester United
By db-admin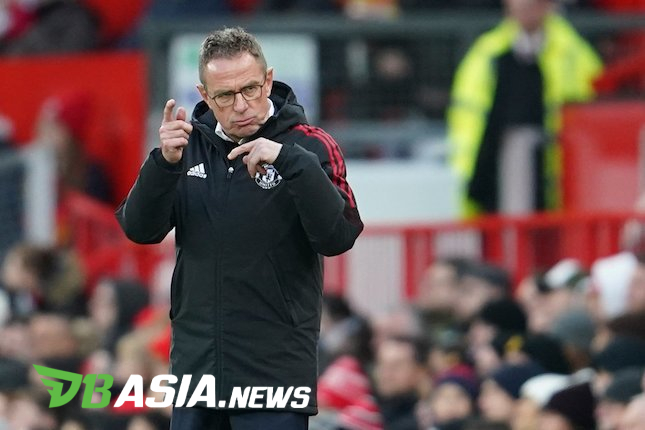 DBasia.news – Manchester United coach, Ralf Rangnick has began to strategize in the transfer market. According to reports from the Mirror, there are two names that are not included in the plans of the 63-year-old manager.
Ralf Rangnick is expected to be the one who will save Manchester United for the rest of the season. Rangnick was appointed as the tactician to fill the position vacated by Ole Gunnar Solskjaer.
Rangnick reportedly wants to overhaul the team. The coach will discard players who are considered useless.
The first player on the list for sale is Anthony Martial. The French striker was judged to be incompatible with the strategy he developed.
In addition, Martial does have the intention of leaving Manchester United. The player does not feel at home due to minimal playing time.
The second player to enter the overhaul program is Jesse Lingard. Since Rangnick was in control, Lingard hasn't had much opportunity to show off.
Moreover, Lingard's contract will expire at the end of this season. That way, the January transfer window is the right time to sell Lingard. If not, Man United will lose Lingard for free.
Manchester United hopes to get at least 60 million euros from the sale of the two players. The breakdown is 20 million euros for Lingard and 40 million euros for Martial.
Manchester United's overhaul program is not expected to stop at Lingard and Martial. Rangnick will assess players who are deemed unnecessary. Moreover, Rangnick will reportedly serve as a consultant for the Red Devils after his tenure as manager ends.