Monday, 7 January 2019
Former Man United Manager Supports Liverpool to Win the Premier League
By news-admin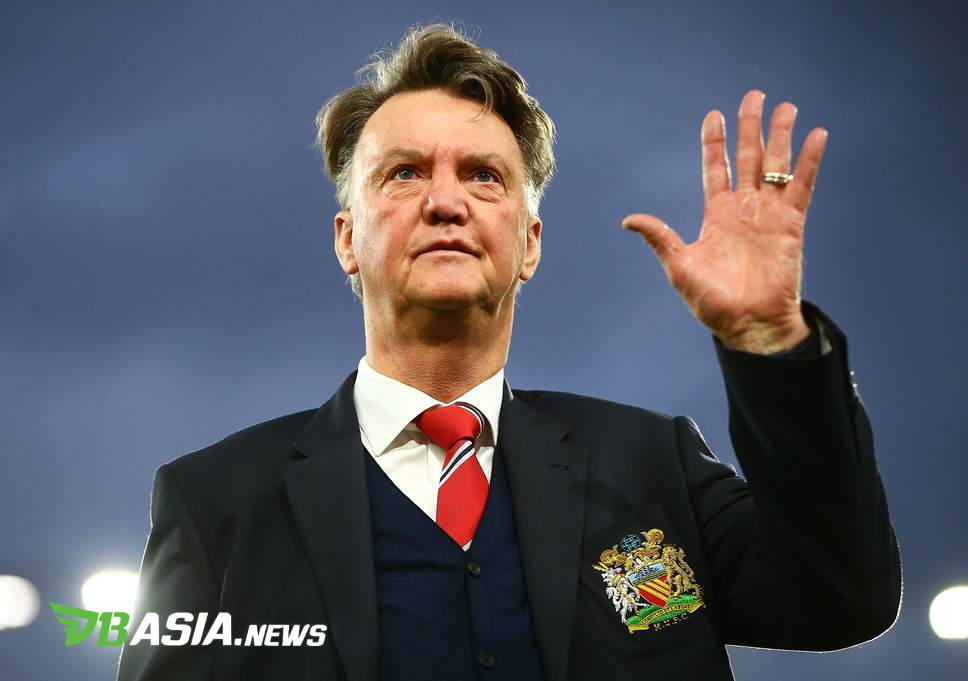 Louis van Gaal
DBasia.news – The intense Premier League title race this season is also observed by Louis van Gaal, the former manager of Manchester United. He has a bit unique review. Van Gaal believes Liverpool have a bigger chance to win compared to Manchester City.
Manchester City revived the hope to win the Premier League after defeating Liverpool 2-1 on the 21st-week match. Currently, The Citizens are four points behind Liverpool as the leader.
Despite the gap, Van Gaal believes Liverpool have more chance to win the Premier League compared to Manchester City, especially the defense.
"Klopp has turned Liverpool into an absolute fighting machine – both attacking and defending. So, if I was to put my money on one club for the league, it would be Liverpool," Van Gaal said cited by Goal.
"Liverpool's team is not based on the highest quality when it comes to their players. In fact, the highest quality players are at City," he explained.
"But, at the same time, that is the weakness in Guardiola. He only coaches his teams in an attacking way – always," said the Dutch coach.
"The moment his team have to defend, they look terrible. Liverpool have a team that can defend much better," he added.
Meanwhile, his former club Manchester United are still in the sixth place with 38 points. But, The Red Devils are in the positive trend in Ole Gunnar Solskjaer era. So far, Man United achieved five consecutive victories.