Tuesday, 24 March 2020
Four Espanyol Players Discharged from the Hospital
By db-admin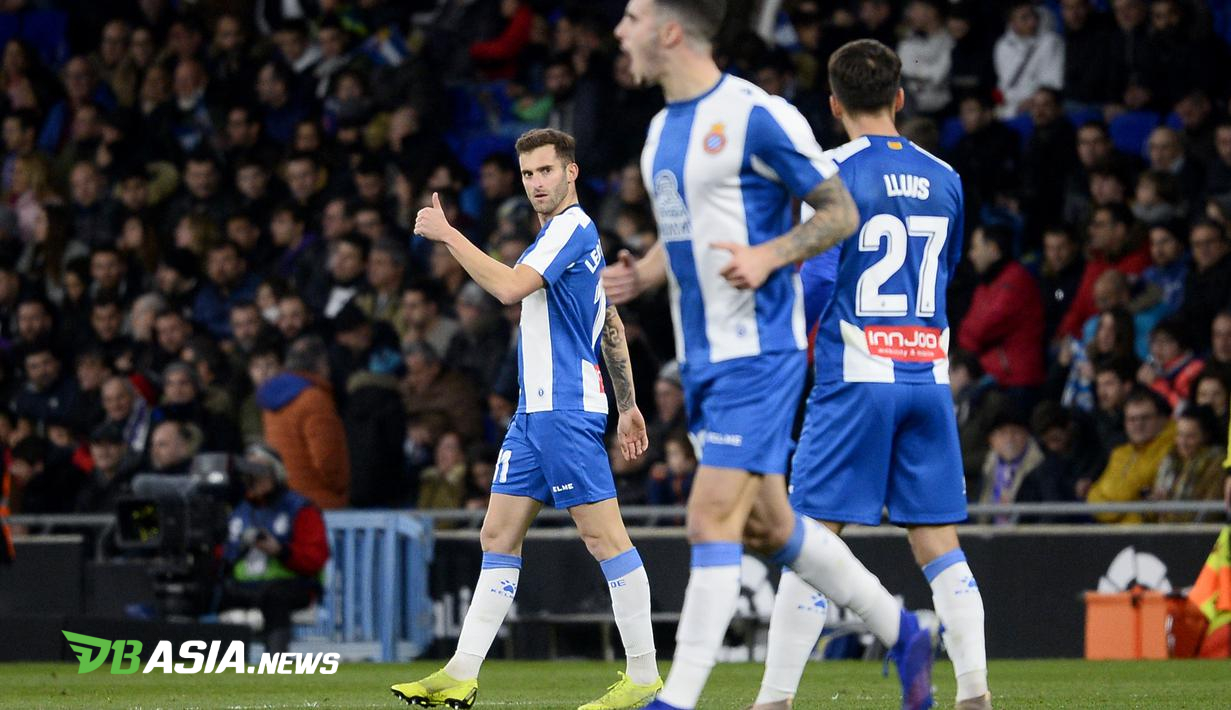 DBasia.news –  A total of four Espanyol players whose COVID-19 tests showed positive results have been discharged from the Hospital and will start a quarantine period of 15 days.
The decision was taken after their condition improved. Meanwhile, two other players were still experiencing mild symptoms and their condition will continue to be monitored after on March 20 six Espanyol players were found to be positive for COVID-19.
The club did not confirm the names of the players, but Leandro Cabrera and Wu Lei's name appeared publicly on Saturday. The Chinese Football Federation (CFA) later confirmed that the players were affected by the virus.
Espanyol is currently undergoing a lockdown, after confirming that all training and club activities will be suspended for 15 days until March 13.
The Alaves squad has been undergoing independent isolation as part of a larger lockdown carried out by the Spanish League at least until April 4.