Wednesday, 12 February 2020
Francisco Yetes: Messi is Finished
By db-admin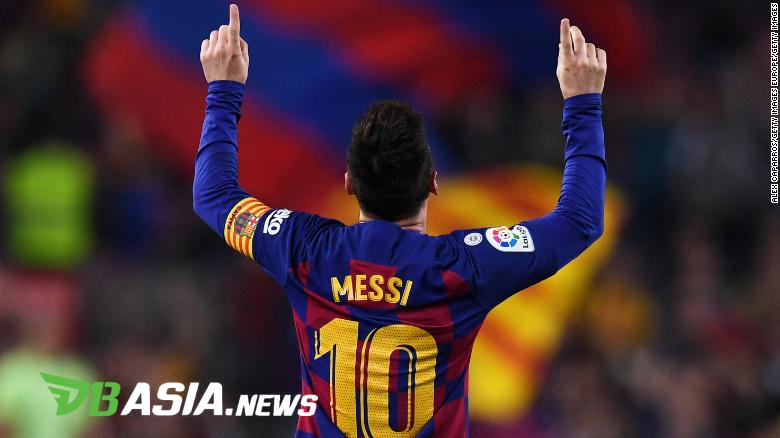 DBasia.news –  Barcelona's move had to be stopped in the quarter-finals of the Copa del Rey. Quique Setien's team must be defeated 0-1 from Athletic Bilbao at the San Memes Stadium, Friday (07/02).
According to the former Bilbao player, Francisco Yetes, Barcelona's narrow defeat shows that Barcelona can not only rely on the figure of Lionel Messi. According to Yetes, Messi is getting older and is no longer decisive.
"Messi has been playing for years at the same level. I think he is still at that level. But he has aged and he is no longer as determined as he was before, "Yetes said as quoted by Marca.
Despite assuming Messi of aging and no longer being decisive, Yetes said that in a number of matches, the Argentine player still showed a spectacular game.
Yetes also explained that Messi was always able to correct the mistakes he made in the previous game. "He has worked hard to be more effective when making mistakes," Yetes stated.
Barcelona's defeat over Bilbao also made the majority of the public accuse Messi of being the cause. This is because of the conflict between him and the director of sports, Eric Abidal.
But this was denied by Sergio Busquets. According to Busquets, Barcelona's defeat was more due to technical factors on the field. "We only focus on sports. Last weekend, we won the LaLiga stage, but not today, "said Sergio Busquets.