Monday, 2 December 2019
Frank Lampard Evaluates Chelsea's Defeat when Against West Ham
By db-admin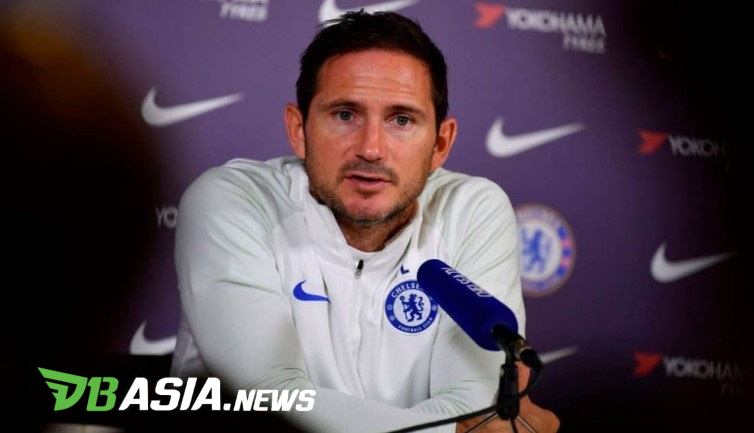 DBasia.news –  Chelsea did not commit any violations when the team lost against West Ham United in the Premier League. That was the concern of Chelsea manager, Frank Lampard.
Chelsea were defeated 1-0 from Aaron Cresswell's goal at the start of the second half in the continuation of Week 14 of the Premier League, Saturday (11/30) PM. Uniquely in the match, the Chelsea players did not commit violations.
For the first time since Opta began collecting data in 2003, Chelsea did not violate opposing players within 90 minutes of the match. Lampard evaluated the defeat, but did not want to blame his team for the defeat.
"When you see today, we made some changes and we did not perform as well as we wanted," Lampard said, quoted by Mirror.
"That will be a question asked from the outside to us. This is a question that I will ask for myself from the inside," he continued.
"We have shown some great things this season. I have not sat here repeatedly and said 'We are under performance today.' Not at all. Today is just one of those days."
"I think this is not the time to react rashly and give an assessment of individuals or teams. It's time to see a little character, to see how we react to the match against Aston Villa. I still believe in this squad," he added.
As a result, Chelsea are without a win in three consecutive matches in all competitions after the previous two matches against Manchester City (1-3) and Valencia in the Champions League (2-2).