Monday, 12 August 2019
Frank Lampard Value Criticism to Ole Gunnar Solskjaer is not fair
By news-admin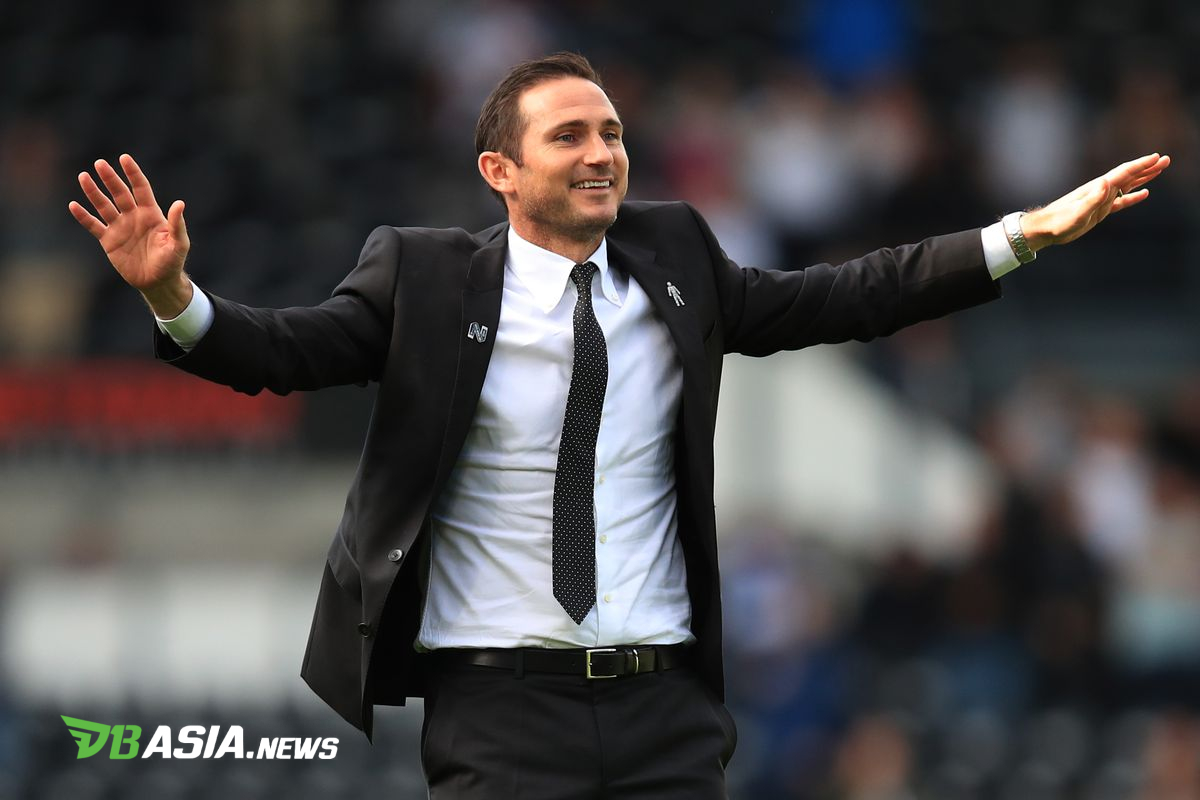 Frank Lampard
DBasia.news –  Chelsea manager Frank Lampard will meet with Ole Gunnar Solskjaer, manager of Manchester United, in the first week of the 2019-20 Premier League which takes place at Old Trafford on Sunday (11/8) at 22:30 Western Indonesian Time.
Solskjaer has coached United since 2018 to replace Jose Mourinho, while Lampard replaced Maurizio Sarri after the 2017-18 season ended. Solskjaer has felt the harsh reality of public criticism.
Regardless of his status as a Red Devils legend, Solskjaer remains criticized when United defeat or are going through a negative period, as at the end of last season – Man United went through a negative period.
The public considered Solskjaer to be too 'green' to coach United and his approach to playing style was too easily predicted by opponents, not varied.
Knowing this fact, Lampard pairs of bodies to defend his colleague. Although the two used to face each other on the playing field, Lampard now sees Solskjaer as a professional and defends him from criticism.
"I realized that and it came to his position. This is excessive for everyone in football. I think it might be too hard because it is something that must be dealt with," said Lampard, quoted by Express.
"You have to see what he can do this season. I don't listen too much to other things," he continued.
Success or failure of the new Solskjaer will be seen this season. The Norwegian man coached the club from preseason and overhauled the squad of the Mourinho heritage last season.
Even Lampard. Chelsea had been embargoed by FIFA in a transfer related to underage recruitment violations. However, Lampard at least did not handle the club in the middle of the season and he could find out the strengths and weaknesses of his team.