Thursday, 1 November 2018
Full Schedule of 2018 AFF Cup
By news-admin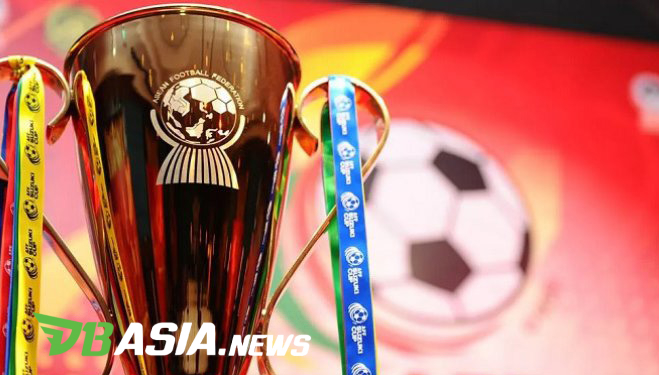 AFF 2018
DBasia.news – The 2018 AFF Cup will commence on November 8, 2018. This match will be conducted until December 15, 2018. Meanwhile, 8-25 November would be the group qualification phase.
There will be 20 matches, considering each time will have four matches, two away and two home.
The semifinal round would be on December 1st and 2nd for the first leg, and December 5th and 6th for the second leg. Meanwhile, the final match would be on December 11st and 15th.
Group A consist of Vietnam, Malaysia, Myanmar, Cambodia, and Laos. Meanwhile, in Group B, there are Thailand, Indonesia, Philippines, Singapore, and Timor Leste. All the home matches of Indonesia will be at Gelora Bung Karno Main Stadium (SUGBK).
Full Schedule of 2018 AFF Cup: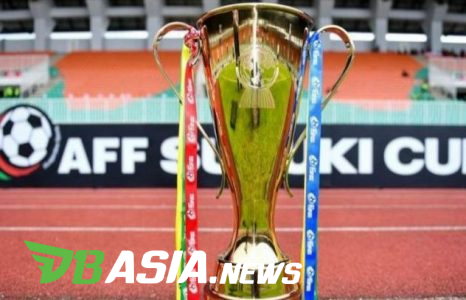 AFF 2018
---
Group Phase
November 8th
Cambodia Vs Malaysia
Laos Vs Vietnam
November 9th
Singapore Vs Indonesia
QR Winner Vs Thailand
November 12th
Malaysia Vs Laos
Myanmar Vs Cambodia
November 13th
Indonesia Vs Timor Leste
Philippines Vs Singapore
November 16th
Laos Vs Myanmar
Vietnam Vs Malaysia
17 November
Timor Leste Vs Filipina
Thailand Vs Indonesia
November 20th
Myanmar Vs Vietnam
Cambodia Vs Laos
November 21st
Philippines Vs Thailand
Singapore Vs Timor Leste
November 24th
Vietnam Vs Cambodia
Malaysia Vs Myanmar
November 25th
Thailand Vs Singapore
Indonesia Vs Philippines
Semifinal
December 1st and 2nd: First Leg
December 5th and 6th: Second Leg
Final
December 11st: First Leg
December 15th: Second Leg