Sunday, 26 March 2023
Gianluigi Buffon's retirement plans
By db-admin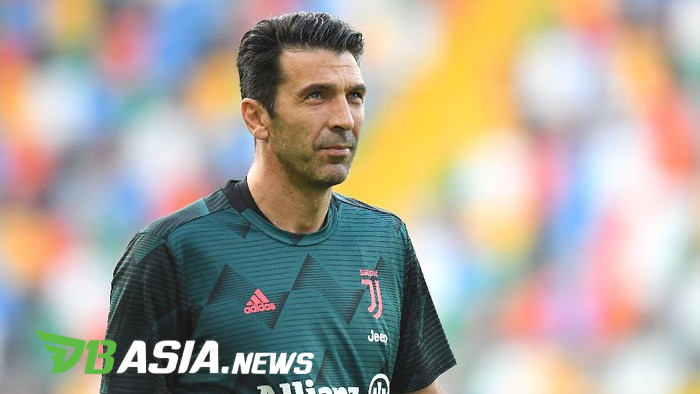 DBasia.news – Gianluigi Buffon is currently 45 years old. However, the former Juventus goalkeeper refuses to retire at the end of the 2022-2023 season.
Since the summer of 2021, Buffon has returned to Parma, which incidentally is his first professional club. He competed in Serie B which is the second caste of the Italian league.
In his first season, Buffon was able to win the status of the main goalkeeper. He made 26 appearances in Serie B although he failed to lead Parma to promotion.
However, Buffon has suffered from a hamstring injury this season. This caused him to be absent for some time which caused him to only play 12 times.
This condition has led many to predict that Buffon will retire at the end of the 2022-2023 season. Moreover, Parma would almost certain fail to obtain a promotion ticket because as they are stuck in the mid-table.
But Buffon has an interesting view of his retirement plans. He refuses to do it in the summer.
"I want to stop after next season, nothing more. I'm a competitive person, I don't want to be seen as number 2," Buffon told Tuttomercatoweb.
"I am a disgruntled immortal. I always go to the field to improve myself."
That means Buffon will play one more season. When he retires, he will be 46 years old.