Sunday, 4 December 2022
Hansi Flick continues his career in the German National team
By db-admin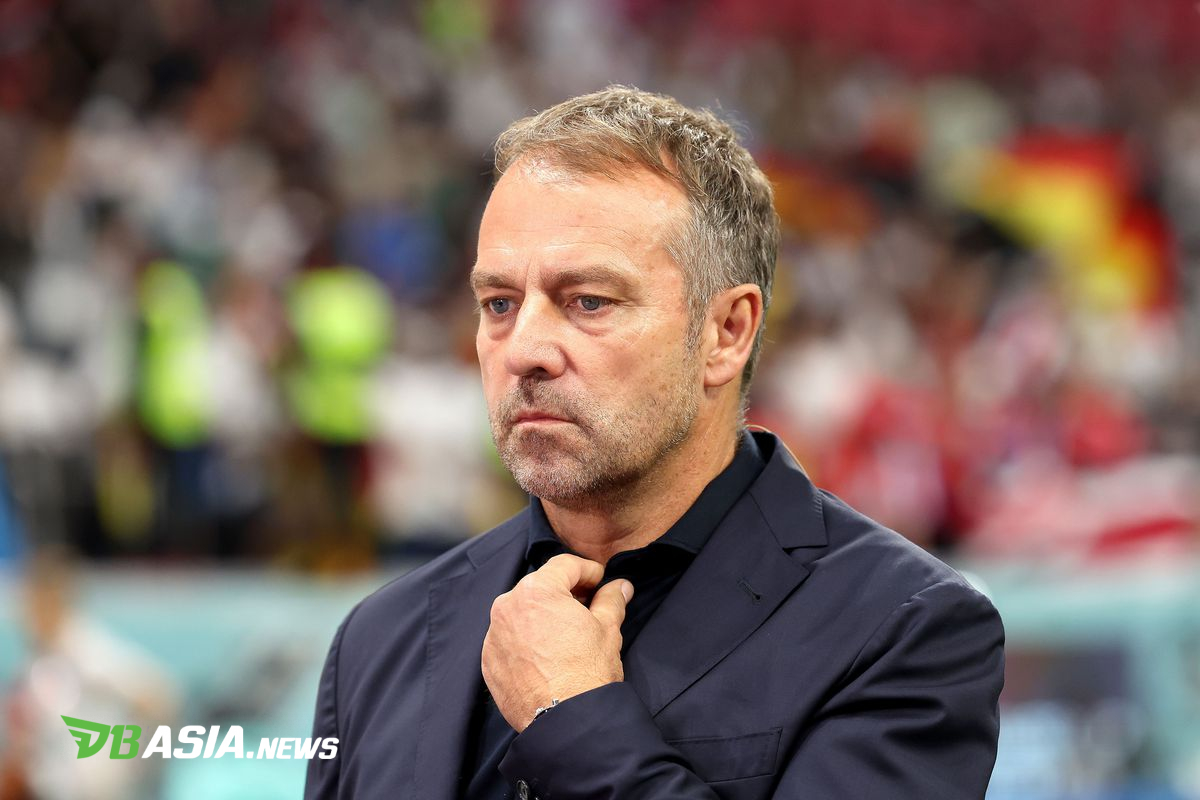 DBasia.news – The German national team's journey to the 2022 World Cup is in danger of ending early in the group phase. If this happens, Hansi Flick as coach refuses to resign.
Germany still occupies the bottom of Group E standings ahead of undergoing the final match. Der Panzer must beat Costa Rica with a high score to maintain the chance of qualifying for the last 16.
The problem is, Germany's front line appeared dull in the first two matches. The shadow of failure in the 2018 edition began to approach the Bavarian.
If it happens, this failure would be a disgrace for German football. Flick would easily be pinpointed as the figure most responsible.
But Flick is reluctant to speculate. He wants to focus on bringing Germany to avoid this poor trend and continue his contract.
"I can confirm from my side (to stay). I have a contract until 2024 and I'm looking forward to the Euros at home (in 2024)," Flick told a pre-match press conference.
Flick was appointed to manage Germany after the 2020 European Cup. He replaced Joachim Low who resigned after serving 15 years.
In order to accept this job, Flick was willing to leave Bayern Munich. Even though at that time Die Roten was in a positive trend with him.
Even if Flick refuses to back down, that doesn't mean his position is safe. The German Football Federation (DFB) is certainly considering the option of dismissal if the poor results four years ago are repeated.