Thursday, 21 May 2020
Hindered by Government Policy, Serie A Continued Certainly Canceled
By db-admin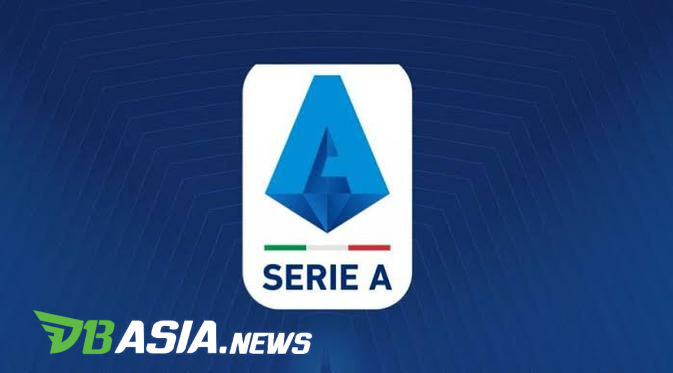 DBasia.news – The Serie A competition and the participating clubs have agreed to continue the 2019-2020 season on 13 June. But the plan certainly failed to be held.
This was confirmed directly by the Italian Football Federation (FIGC). Italian government policy is the main cause of this failure.
Italian Prime Minister Giuseppe Conte has issued a new decree amid the corona virus pandemic. One of them is the delay in holding permits for sporting events until June 14th.
"Events and sports competitions will be postponed, both in public and private places until June 14," the contents of the decree said.
That means, Serie A can be continued no later than June 15. Although it must again wait for permission from the government.
This is a new challenge for Serie A, whose ambition is to finish the 2019-2020 season. Previously, they also differed with the government regarding health protocols.
Whereas the Italian government itself has allowed Serie A clubs to practice as a group starting May 18 yesterday. The number of positive cases of corona virus in the Pizza Country has also decreased significantly.
As is known, Serie A has been postponed since mid-March when entering the 26th week. Juventus are leading the standings by just one point from Lazio in second place.