Saturday, 13 October 2018
Hong Kong Want to End the Goal-Drought Against Indonesia National Team
By news-admin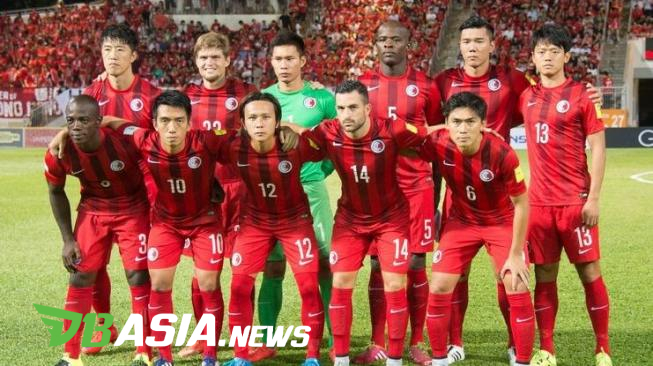 Timnas Hong Kong U-23
DBasia.news – Hong Kong national team failed to make a goal in the friendly match against Thailand last week. Hence, Hong Kong want to return the failure by scoring the goal in the match against Indonesia at Wibawa Mukti Stadium, Cikarang, Tuesday (16/10).
During the match against Thailand, Hong Kong actually had some goal opportunities. But, none of them resulted in a goal.
"I'm worried if we can't create the opportunity, can't fight until the end, and how they behave. But none of my anxieties would happen," said Hong Kong coach Gary White.
"The team did it fantastically. It's just about time before Giovane (da Silva) scored one or two, or Paul Ngue, or whoever in front of the net, we will score the goal. I won't mind about that."
This goal is also related to their aim to prove to Hong Kong people, especially the fans at Mongkok Stadium. "I'm disappointed that they couldn't go with us to Indonesia, watch us create the goal. But I'm sure it will happen," he added.