Monday, 11 January 2021
If Zlatan Ibrahimovic Leaves, Andrea Belotti Is Awaited
By db-admin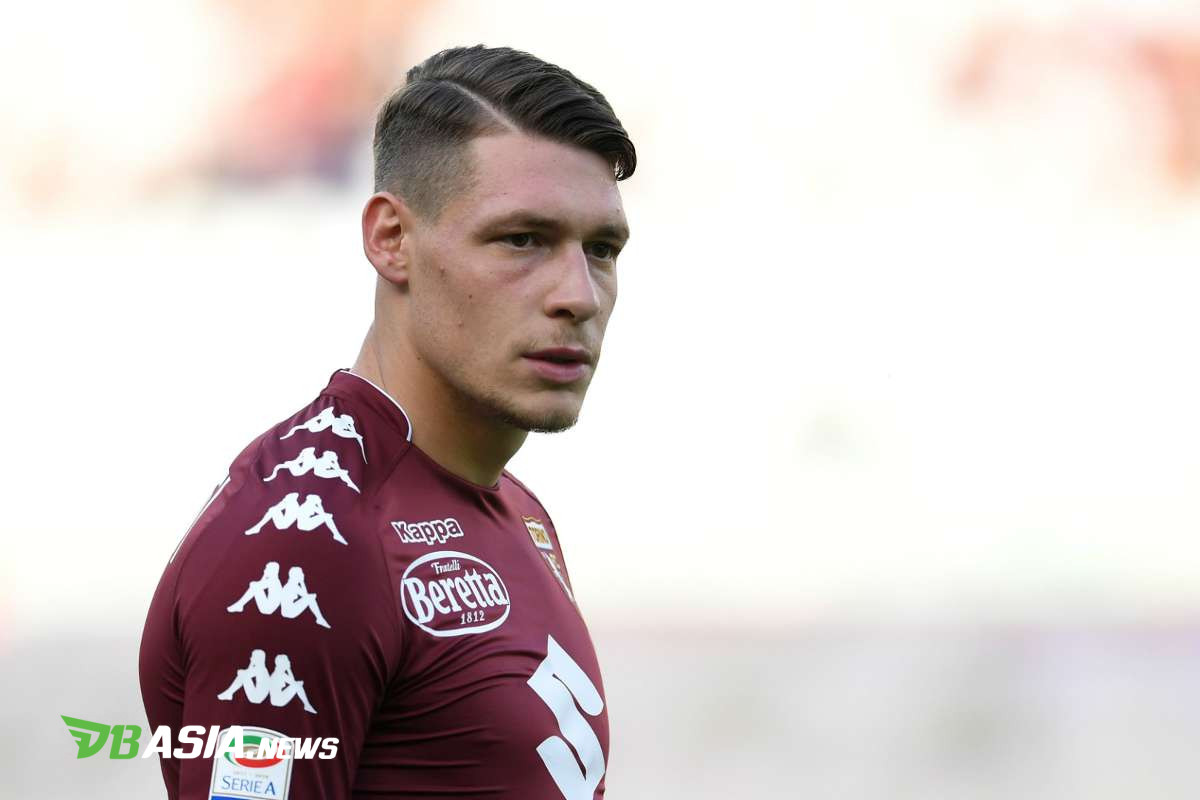 DBasia.news – AC Milan is reportedly starting to prepare for the loss of Zlatan Ibrahimovic. The Rossoneri considered Torino striker Andrea Belotti as a suitable replacement.
The greatness of Zlatan Ibrahimovic in boosting AC Milan's performance is not in doubt. Ibra was the answer to Il Diavolo Rosso's front line, which was blunt.
In addition, Ibra also acts as a leader for Milan's youth squad. Ibra's flying hours and leadership qualities are very useful for Milan.
However, Ibrahimovic's future is starting to be a question mark. The striker's contract will expire this season. Although, Milan had a clause to extend one more season.
Therefore, Milan began looking for a replacement as a precaution. Tuttosport reported, the attacker who entered AC Milan's radar was Andrea Belotti.
Andrea Belotti still holds the status as one of the sharpest strikers in Serie A. In this season, he has nine goals in 15 appearances.
Milan made Belotti a target also for economic reasons. Milan want to take advantage of Belotti's contract which will expire in 2022. Torino faces the risk of losing Belotti for free if they don't immediately let go.
Andrea Belotti is not a new name for Milan. In 2017, Milan had made an offer to Torino. Unfortunately, Milan's offer is still far from what Il Toro expected. The bid and ask is 40 million euros adrift.