Tuesday, 8 June 2021
Inter Milan reveals its targets for next season after parting with Conte
By db-admin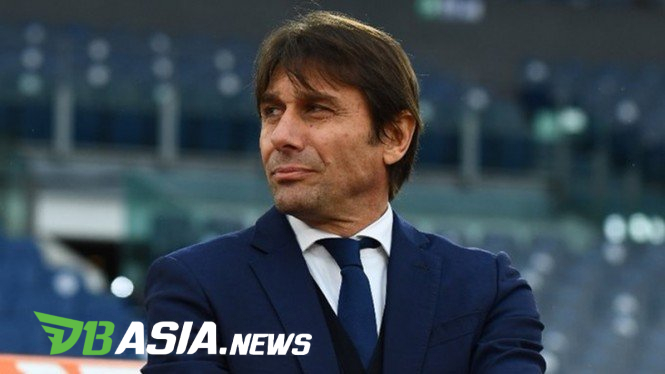 DBasia.news – The need to save money has made Inter Milan have to part ways with Antonio Conte. So what is the Nerazzurri's next target?
Inter Milan parted ways with Antonio Conte after winning the Scudetto for the 2020/2021 season. Inter president Steven Zhang said the difficult decision was taken after they failed to agree on the continuation of the club's project.
With the financial crisis due to the ongoing pandemic, the Nerazzurri will have to save money and can no longer be stuck in the transfer market. In fact, Zhang indicated the club should look for profits in the market this summer.
With all these difficulties and challenges, Inter entrusted the position to Simone Inzaghi, who is expected to keep the team competitive. Will La Beneamata aim to win again?
"Simone Inzaghi has shown over the years that he is a quality coach with experience and can keep our club competitive, which is what we want, but also cooperate with us to ensure Inter remain a solid club that does not face any risks," said President Steven Zhang to by La Gazzetta dello Sport quoted from Football Italia.
"He knows our project, he welcomes it, and we are thrilled to have him here, I hope we can win together. We have stated our economic targets, we need a profit margin from this transfer market."
"But we also want to keep a competitive team in order to do well in the Champions League and of course qualify for the competition again next season. Because we want to be a team that is always present among the big European clubs."
"It will not be easy to win the Scudetto again, because six or seven clubs dream of winning it every season. Let us enjoy the title we won."