Monday, 19 July 2021
Inter Milan targets Bellerin as a replacement for Hakimi
By db-admin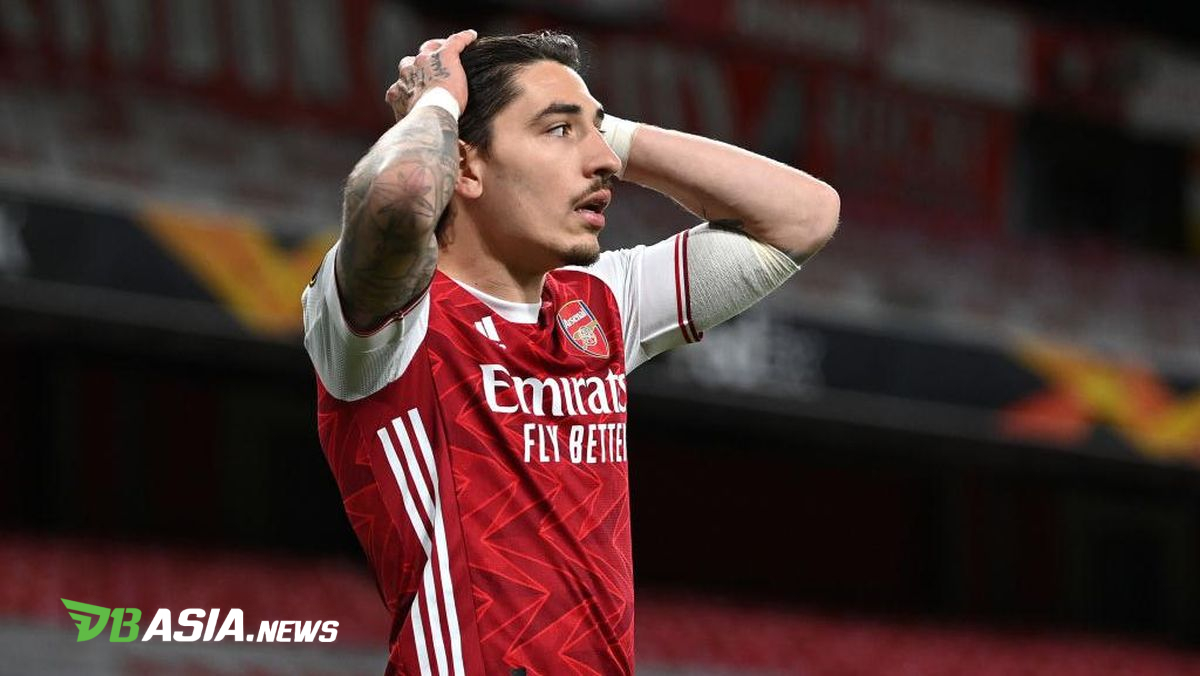 DBasia.news – Inter Milan is targeting Hector Bellerin as an option to replace Achraf Hakimi. Inter CEO Beppe Marotta admits he is monitoring Bellerin
Inter are targeting a new right-back after releasing Achraf Hakimi to Paris Saint-Germain. The 22 year old player joined Les Parisien reportedly with a deal value of almost 70 million euros.
The name who has emerged to replace Hakimi's role at Inter is Hector Bellerin. Inter CEO Beppe Marotta confirmed that he was monitoring the Arsenal defender.
Bellerin last season began to lose his main place in the right sector of Arsenal's defense. He appeared in 25 games for the Gunners in the Premier League, contributing one goal and three assists.
However, Marotta, doesn't want to mention Inter's chances of bringing Bellerin. Inter seem to be trying to borrow Bellerin with a permanent option at the end of the season.
LaBeneamata must move carefully in the transfer market considering that financial problems still surround them. This is also what made them decide to release Hakimi to PSG.
Besides Bellerin, Inter are currently also targeting Alex Telles from Manchester United. Telles is expected to be an option at left-back after Inter also lost Ashley Young.
"Bellerin is a player we are monitoring, but he is not our player so I can't say more about that because it would be rude to do so," Marotta told Sky Italia.
"I don't rule out anything, in football anything can happen. Right now we are focused on evaluating all the opportunities."