Monday, 18 May 2020
Inter Milan Will Fix Attackers' Composition
By db-admin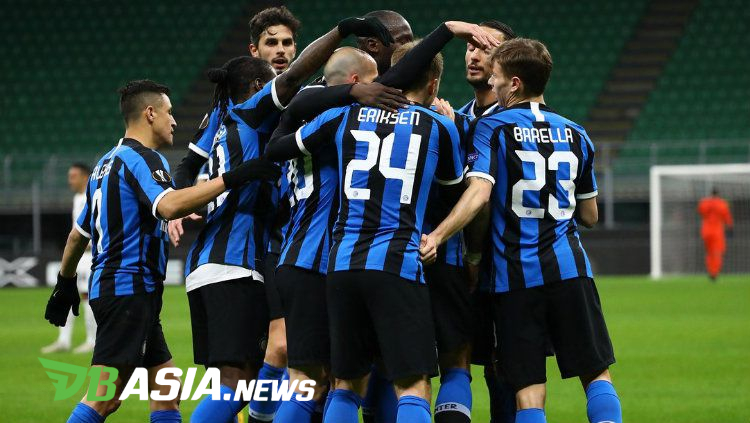 DBasia.news – Serie A club Inter Milan will make a major overhaul to their front line. Nerazzurri get quite a large fund from selling players.
Inter Milan have the opportunity to get 111 million euros if Barcelona activates the release clause of Lautaro Martinez. At the moment, Inter's attitude is clear that they are not willing to release Lautaro other than by activating the release clause.
Inter Milan also have the opportunity to get 70 million euros if Paris Saint-Germain redeems Mauro Icardi. PSG has the option to permanent the former Sampdoria attackers.
Inter Milan will use the funds from selling their attackers to bring in another striker. Moreover, Alexis Sanchez will also return to Manchester United. Meanwhile, Sebastiano Esposito will be loaned out next season.
That way, Inter Milan front line is only occupied by Romelu Lukaku. La Beneamata will bring in another attacker to accompany Big Rom.
The first player they will try to bring is Timo Werner. The German striker was rumored to want to move to Liverpool. However, so far the Reds have not made concrete movements.
Meanwhile, as a substitute, Inter plans to recruit Dries Mertens whose contract will expire this season. Inter made a salary offer of 5 million euros per season to the Belgian.
Not stopping there. Inter wanted to build a spectacular front line by bringing Edinson Cavani. Like Mertens, Cavani is also at the end of the contract. Aside from Inter, Cavani has also been linked with a number of English clubs.