Thursday, 22 September 2022
Is Lisandro Martinez on the same level as Virgil van Dijk?
By db-admin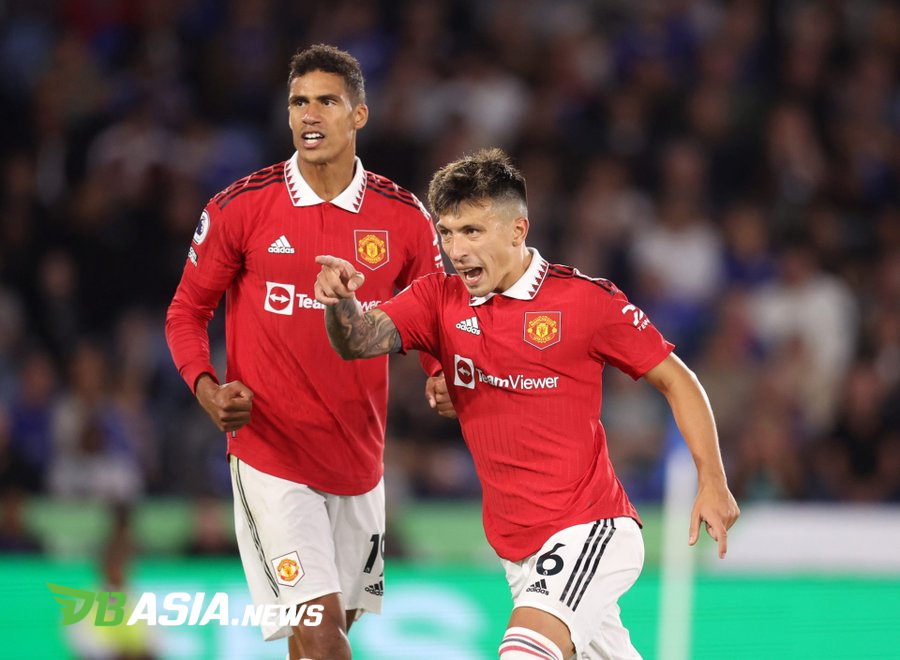 DBasia.news – Cristian Romero, Tottenham Hotspur's defender, gave an assessment of his compatriot who now strengthens Manchester United, Lisandro Martinez. According to him, Martinez is at the same level as Virgil van Dijk.
Manchester United brought Lisandro Martinez from Ajax Amsterdam. Erik ten Hag brought in his former team-mate at Ajax to overcome Man United's porous defense.
Initially, Martinez's appearance received a negative assessment. Martinez is considered too short and does not fit into the back four scheme. In fact, there are suggestions that it is better for Martinez to be a defensive midfielder.
However, now criticism began to disappear. Martinez is considered one of the keys behind Manchester United's winning streak in the Premier League.
In a duet with Raphael Varane, Martinez appears energetic and strong in guard. He proved his nickname as The Butcher.
Martinez's appearance received appreciation from Romero. According to the former Atalanta player, Martinez is in the ranks of the Premier League's best defenders with Virgil van Dijk.
"For now, the best defenders in the Premier League are Virgil van Dijk and Lisandro Martinez from Manchester United," Romero told Sky Sports.
Manchester United are currently in fifth place in the standings with 12 points from 6 matches. After the international break, Man United will be challenged by Manchester City in the Manchester Derby, at the Etihad Stadium, Sunday (2/10).