Friday, 20 November 2020
Italy Has Passed the Semifinals, Roberto Mancini Amazed by the Action of Young Players
By db-admin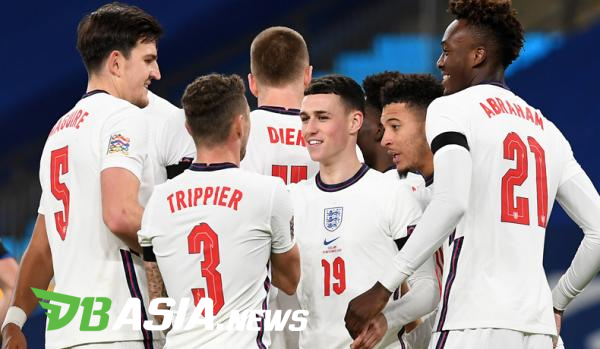 DBasia.news – The Italian national team has qualified for the semifinals of the UEFA Nations League. They confirmed their steps after beating Bosnia-Herzegovina 2-0 at the Grbavica Stadium, Thursday (11/19/2020).
Responding to that, Roberto Mancini admitted that he was very satisfied. In particular, the Italian coach praised the struggles of the young players who were called to defend Gli Azzurri.
On his way to the UEFA Nations League, Roberto Mancini unloaded the squad. He provides opportunities for a number of young players.
Now, Mancini's job is to cut the existing players down to 23. According to Mancini, this will be a difficult task as some young players are showing positive progress.
"It has been and will be difficult. However, in the last four months the players who have come have proven to be very good," said Mancini to Rai Sport.
"We have very good young players. It is clear that at first they might struggle. We still have a lot of young players who will do well."
One of the young players who shone is Inter Milan defender, Alessandro Bastoni. The 21-year-old player received calls after a number of senior players suffered injuries and contracted the corona virus.
Bastoni didn't waste the opportunity. He became the player with the most touches in the match against Bosnia (113). In addition, Bastoni has provided the most successful passes than any other player (99).
"Bastoni is a young lad who has played three games in the last 10 days. He's playing better all the time."
"He is very young and can develop rapidly into a new Bonucci or a new Chiellini. There are many good players. You just have to let them appear," said Mancini.