Thursday, 19 November 2020
Jack Grealish is Flooded with Praise even though England Lost to Belgium
By db-admin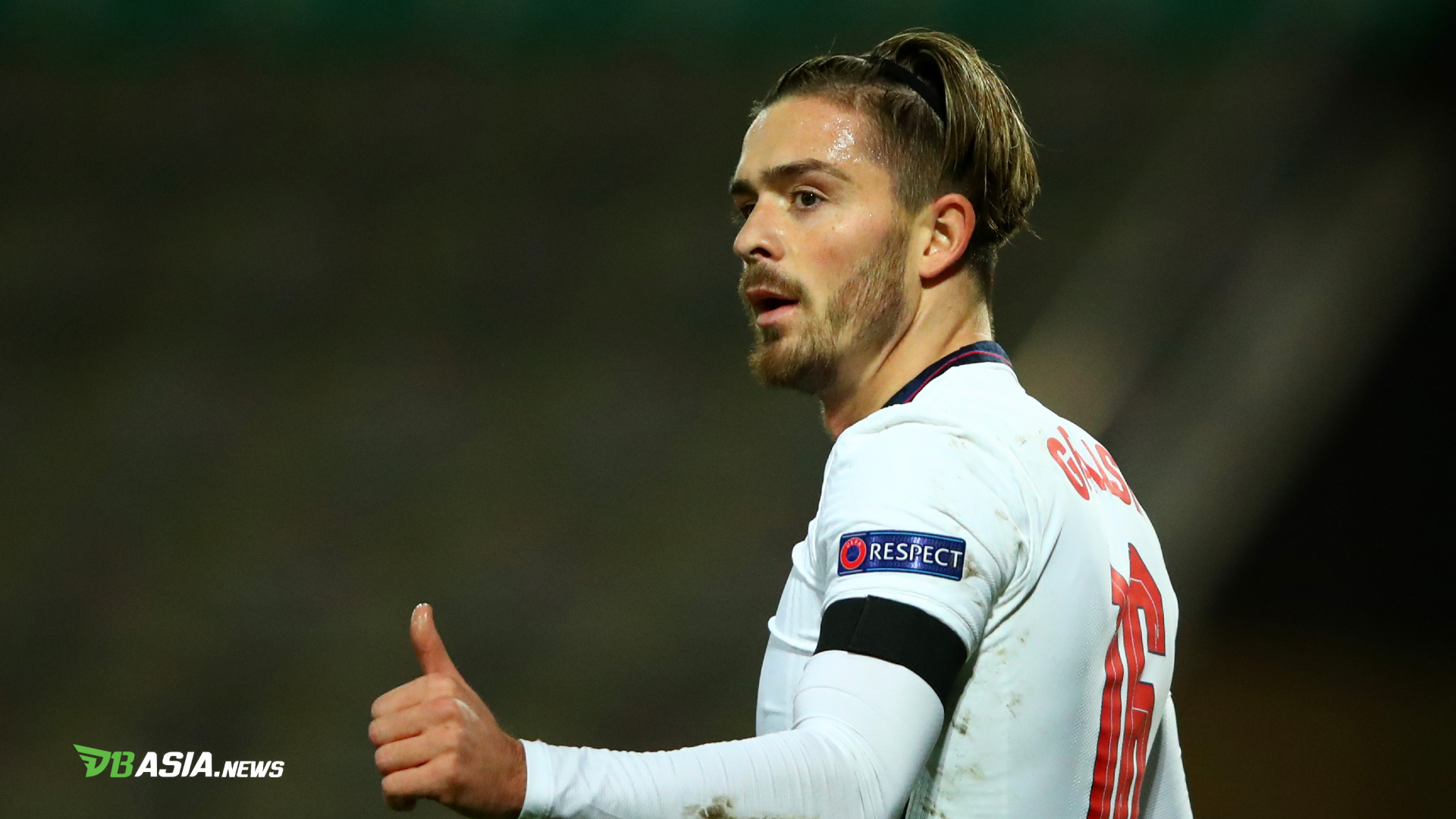 DBasia.news – The England national team lost 0-2 to Belgium in the fifth match of the UEFA Nations League. These results has made England fail to qualify for the semifinals.
Despite the disappointing results, there is one positive thing that emerged from the defeat of England, namely Jack Grealish's neat performance. The Aston Villa player was in the spotlight in the match, which made him receive a lot of praise, including from Gareth Southgate and Cesc Fabregas.
The player with the full name Jack Peter Grealish did not seem to want to waste the opportunity when he was appointed to start. He was chosen to replace Marcus Rashford and Raheem Sterling who were injured.
Grealish's appearance is considered capable of supporting Harry Kane as the spearhead of The Three Lions. Not only that, his slick performance was considered capable of providing a sense of optimism for the team even though they no longer had the opportunity to qualify for the Nations League final.
"We have different player profiles but in that position I think Jack Grealish has put in a really extraordinary game. With Raheem Sterling and Marcus Rashford absent, we lost a lot of pace. But I can't blame our attacking game until the last chance," said Gareth Southgate quoted from Goal.
"I saw what I knew from Jack, someone with the courage to play. He took the ball in a tight area, his technique was good, we knew he would purchase lots of free kicks. I thought he was amazing. I explained to him what we wanted to see when we brought him in last September. "added Southgate.
Apart from Southgate, former Arsenal and Chelsea player, Cesc Fabregas also praised Jack Grealish's glorious performance through his social media. "What an individual performance by Jack Grealish," wrote Fabregas.