Monday, 19 September 2022
Jadon Sancho is not optimal when playing in the wing sector
By db-admin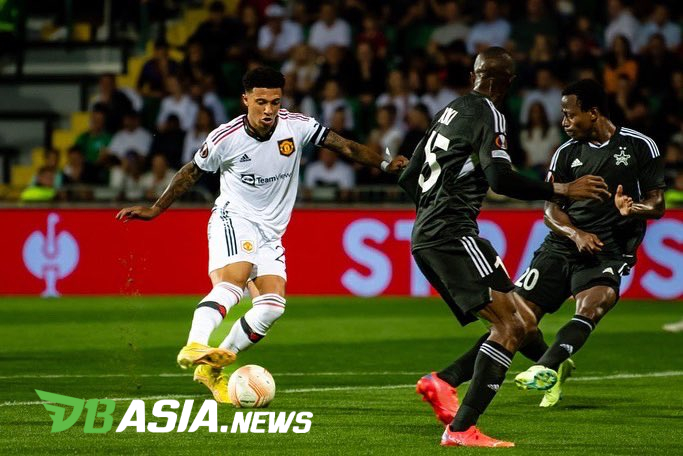 DBasia.news – Paul Scholes, a former Manchester United player, gave advice to Erik ten Hag to be able to maximize the role of Jadon Sancho. According to him, the position of the British man must be replaced.
After a debut season that didn't go as planned, Jadon Sancho began to rediscover his touch. Under the tutelage of Erik ten Hag, Sancho played well and scored several times.
However, according to Scholes, Sancho's potential is bigger than it seems at the moment. The former Borussia Dortmund will shine even more if it is shifted to the middle.
"Jadon Sancho performs better when playing more into the field area. It happens when he is connected to other players," said Scholes as reported by Metro.
Usually, Sancho is placed on the wing by Ten Hag. He got the task of making a stab and providing a mature pass.
"Sancho doesn't have the speed to thrill opponents. When he was at Dortmund, he performed well because there were Erling Haaland and Achraf Hakimi connected. Sancho always had a partner in a duet."
"Sancho will be a brilliant player at Manchester United if he can find Bruno Ferandes and Christian Eriksen. They are players who are good at flowing the ball," said the legend.
Jadon Sancho also contributed one goal when Manchester United overthrew the Sheriff on matchday 2 of the Europa League with a score of 2-0. Man United only returned to action on October 2 against Manchester City.