Monday, 1 March 2021
Jesse Lingard has caused difficulty for Manchester City
By db-admin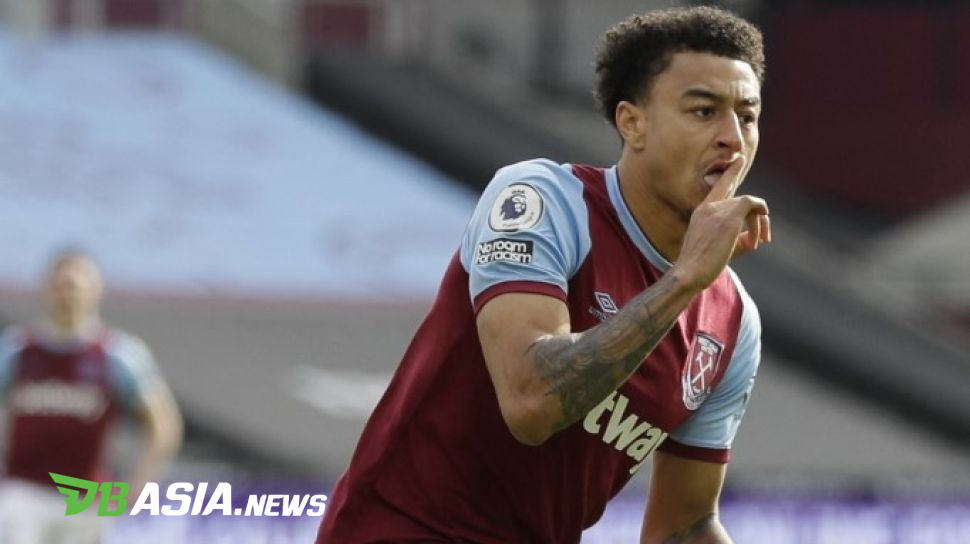 DBasia.news – Jesse Lingard's revival was seen at West Ham United. In fact, the player could play against Manchester City, which is usually challenging for him to deal with.
Lingard was on loan with West Ham in the second half of the 2020/2021 season. Continuing to be trained by David Moyes, the 28 year old player was able to rise from adversity, after only playing three times with United during the first half.
From his first five appearances at West Ham, Lingard has made 3 goals and one assist. His last action was seen against Man City.
At the Etihad Stadium, West Ham did lose 1-2 to Manchester City. However, one goal from The Hammers was created thanks to the role of Jesse Lingard, where the English player was able to provide an assist which Michail Antonio converted into a goal.
One assist became a historical record for Lingard. As for the first time, he was able to play a role in the goal process against Man City.
According to Transfermarkt data, Lingard has met Man City 12 times in all competitions, while still with MU. However, he failed to make any goals or assists at all.
Only when he was with West Ham did Lord Lingard able to provide assists. That note, of course, confirms that Lingard shines even more at West Ham than with MU.
"I've always been a fan of Jesse Lingard," Joe Cole told BT Sport, before West Ham's game against Manchester City.
"He's been lost in the last few years. Some mistakes will happen to the manager who doesn't like him, but this is what he brought to this club."
"David Moyes offended him, he can play in three or four positions, very much like Phil Foden. He finds space well," explained Cole, who is a former Chelsea, Liverpool and West Ham United player.