Monday, 3 May 2021
Jose Mourinho's New Job is not to handle Clubs
By db-admin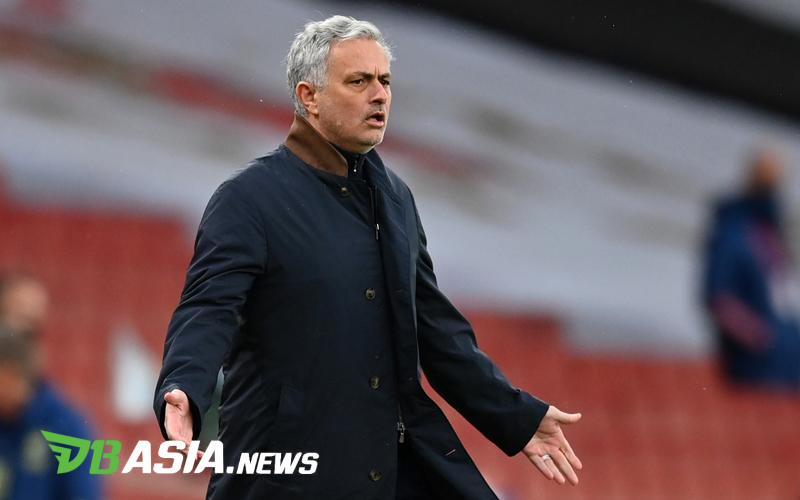 DBasia.news – Jose Mourinho did not take long to find a job after being fired by Tottenham Hotspur. He has now got a new job in the world of football even though he is not managing a club.
Mourinho was officially fired by Tottenham on April 19 or less than a week before the 2020-2021 League Cup final. The team's deteriorating performance was the main reason The Lilywhites management made this decision.
Mourinho failed to bring Tottenham to compete in the title race. The team from North London is even in danger of failing to appear in Europe next season.
This is certainly an irony because Tottenham had topped the standings at the start of the season. But Mourinho failed to maintain the momentum so that the performance of Harry Kane and his teammates plummeted.
The dismissal certainly tarnished Mourinho's reputation as the world's top manager. His ability to formulate big clubs is now increasingly in doubt.
Mourinho seems aware of these conditions. Therefore he did not want to wait for another opportunity to handle a club.
As a substitute, Mourinho has now switched professions to become an observer. He will work at the radio station talkSPORT.
I am totally hooked on football and I love to work. At the moment, I am not working for a week and I miss him already, "said Mourinho.
Not a New Job
This is not Mourinho's first time working as an observer. After being fired by Manchester United, the Portuguese began to embrace this profession.
Mourinho was an invited observer at BeIN Sports. Then he signed a contract with SkySports ahead of the 2019-2020 season.
However, Mourinho's job was only for a few months. In November 2019, Mourinho returned to work as manager after being appointed by Tottenham to replace Mauricio Pochettino.
With a series of failures and age, Mourinho may have to start seriously pursuing a career as an observer. Sharp comments will certainly add to the spice of the football match.