Tuesday, 10 May 2022
Jurgen Klopp mocks Tottenham Hotspur's defensive tactics against Liverpool
By db-admin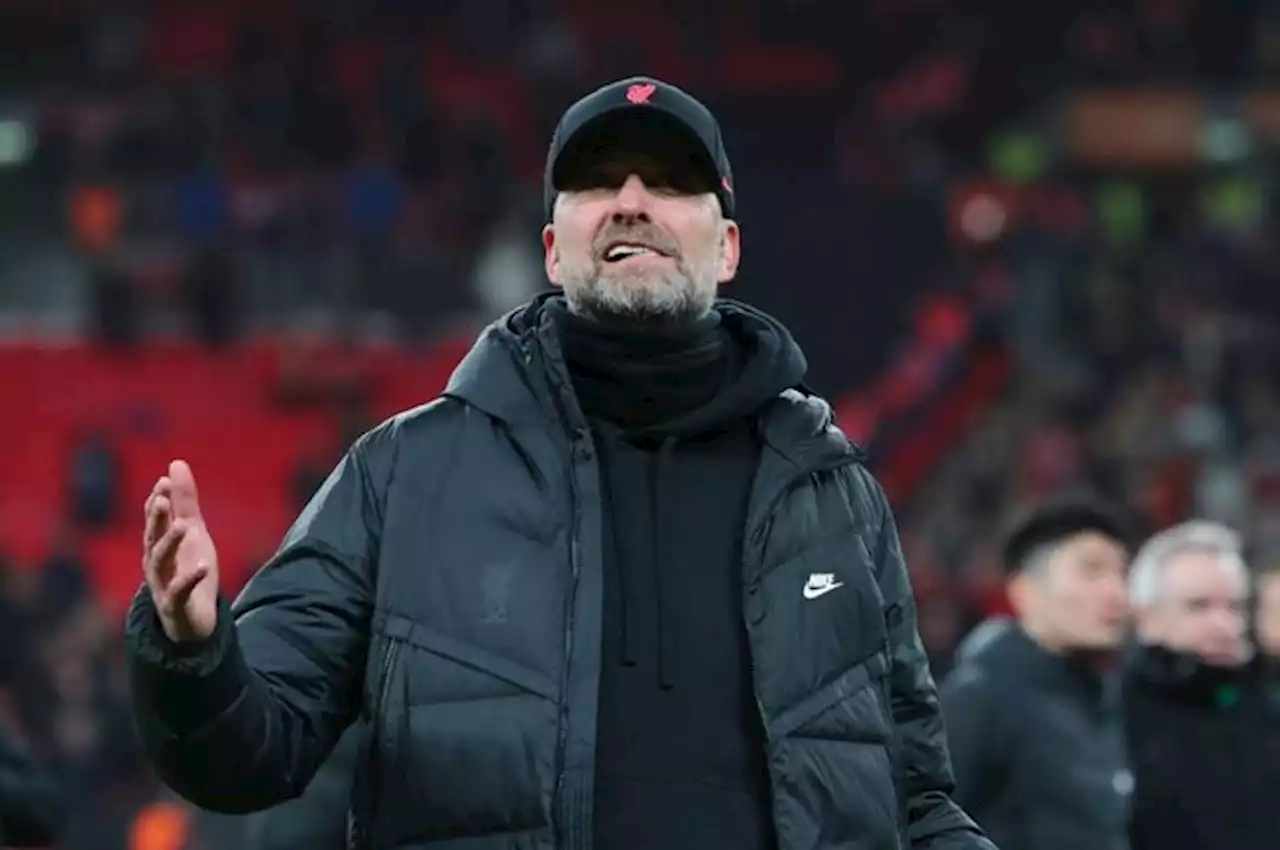 DBasia.news – Liverpool manager Jurgen Klopp has mocked Tottenham Hotspur's tactics that have made hopes of his squad to win the Premier League this season fade.
The Reds were held to a 1-1 draw by Spurs at Anfield on Sunday (8/5), and are now stuck in second place after Manchester City's win over Newcastle United.
Son Heung-Min has put Tottenham ahead first, before Luis Diaz equalized and saved Liverpool.
Antonio Conte's instructions for Tottenham to play solidly in defense went smoothly and succeeded in reducing the explosive power of Liverpool's front lines. This frustrated Klopp.
"I'm sorry, I'm the wrong person to be asked about this [Spurs' defensive tactics] because I don't like this kind of football," Klopp told his post-match news conference.
"But that's my personal matter. I think they are world class and I think they should have done more for this game."
"It's a game against Liverpool and they have 36% possession. But that's my problem. I can't handle it."
"So that's why I can't do it. World class players, [who] block all our balls. It's challenging. Okay, whatever, it's just that I can't [apply defensive tactics]. But yeah, I respect everything they do, It's just not my style."
Despite the disappointing result against Tottenham, Klopp said his side were still holding on to ambitions for a first Quadruple in history after winning the League Cup and reaching the FA Cup and Champions League finals.
"I'm not happy, but not as sad as the players at the moment and it's my job to explain why things happen like this," Klopp continued after reaching the Champions League final but then being held to a draw by Spurs.
"They were disappointed in the changing room, the atmosphere was intense. When you play against a top team you need luck in decisive moments. I'm not happy, but not as sad as the players at the moment and it's my job to explain why things happen."
"That's why it's so hard. That's why Quadruple is so impossible, there's a reason that no one has ever made it happen in this country. We just keep trying."