Tuesday, 12 January 2021
Juventus are starting to look for Free Transfer Attackers
By db-admin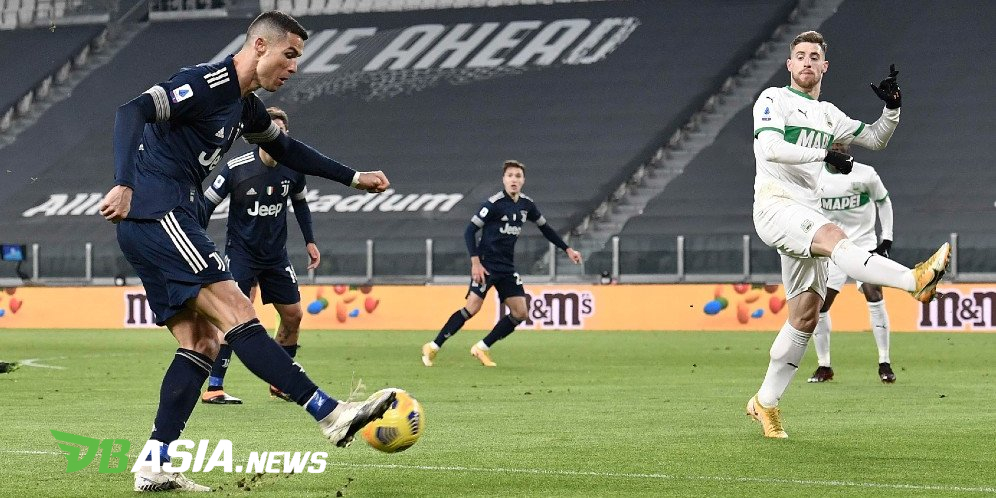 DBasia.news – Juventus are reportedly still looking for new players in the winter transfer market 2021. The latest name on La Vecchia Signora's list is an unemployed striker from Italy, Graziano Pelle.
Juventus coach, Andrea Pirlo, has spoken with management regarding the mid-season transfer market. One of the subjects of discussion was recruiting new attackers. According to Pirlo, it is difficult to rely too much on Cristiano Ronaldo, Alvaro Morata and Paulo Dybala.
Juventus had tried to entice Chelsea striker, Olivier Giroud. The French player's contract will expire at the end of this season.
However, Giroud was comfortable at the Blues after starting to receive opportunities to appear. Giroud reportedly plans to increase the duration of the contract.
Then, Juve turned to Sampdoria player, Fabio Quagliarella. Juve believes Quagliarella's experience will be very useful.
Unfortunately, the striker is not interested in defending Juve. In an interview, Quagliarella confirmed his commitment to Sampdoria.
Juve did not immediately surrender. Calciomercato reports, Juventus is making an approach with the striker, Graziano Pelle.
Currently, Graziano Pelle is without a team after his contract ended at Luneng Elementary School. Juve are reportedly planning to award a six-month contract with a one-year option. Options will automatically change to obligations when a number of individual conditions are met.
Reportedly, Pelle was interested in returning to Italy. He also received offers from West Ham United and clubs from Saudi Arabia.