Saturday, 10 August 2019
Juventus get Danilo, Manchester City Get Joao Cancelo
By news-admin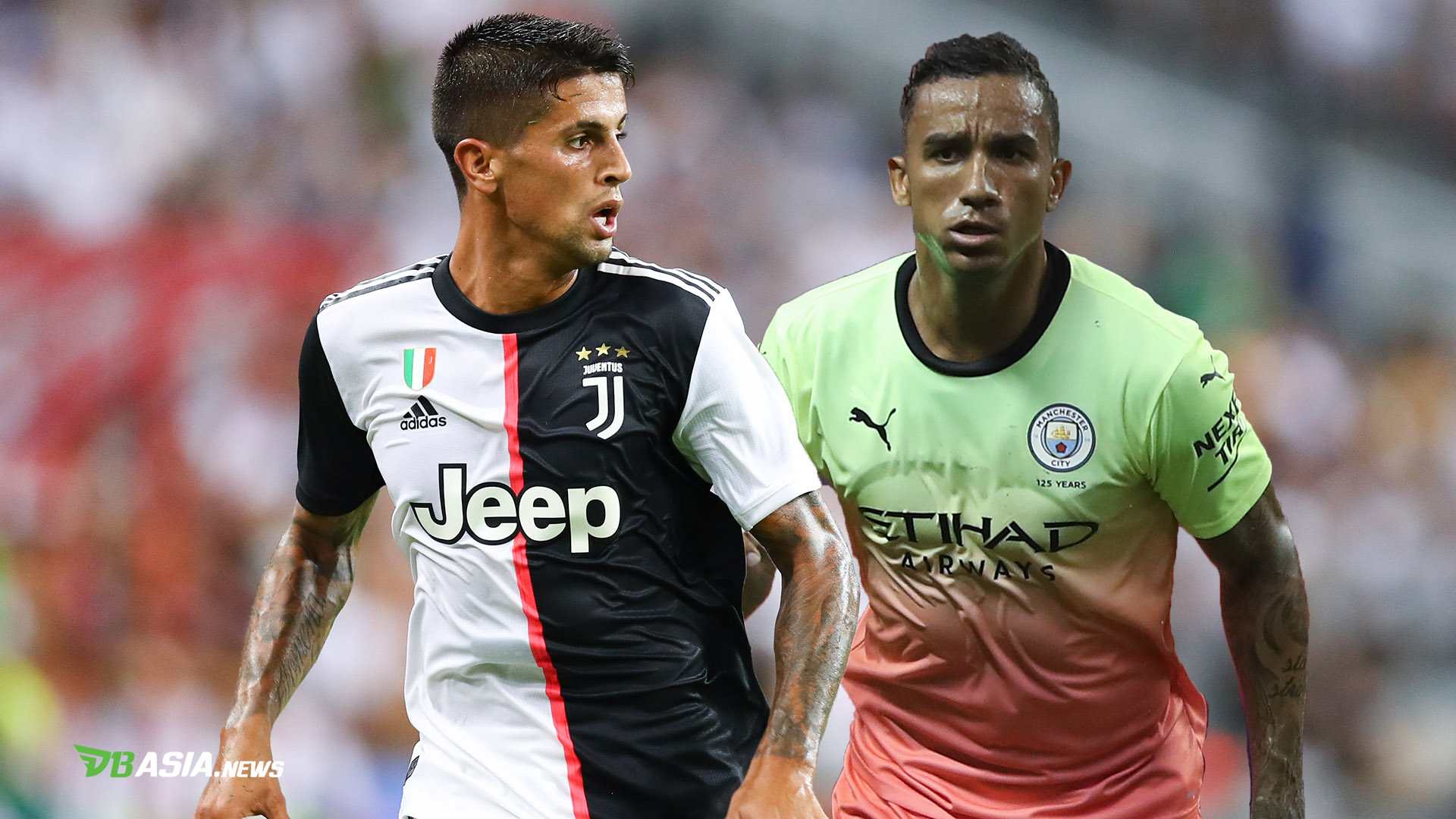 Joao Cancelo dan Danilo
DBasia.news –   Player barter takes place between Manchester City and Juventus. The Citizens get Joao Cancelo, while the Bianconeri recruit Danilo.
Completion of the transfer saga involving Juventus and Manchester City. After a long delay, Joao Cancelo's exchange with Danilo finally finished.
Manchester City immediately tied Joao Cancelo with a six-year contract. Cancelo itself has a market price of 60 million pounds which was redeemed with Danilo plus money.
Because Danilo only has a value of 34 million pounds. The remaining amount of money was paid by Manchester City to Juventus for three seasons.
Joao Cancelo just joined Juventus in the 2018-2019 season. However, disciplinary problems caused La Vecchia Signora to release the Portuguese player.
On the other hand, Danilo has a five-year contract with Juventus. The Brazilian defender will defend the I Bianconeri until June 30, 2024.
Danilo himself joined Manchester City in the 2017 summer transfer window. At that time, The Citizens recruited the 26-year-old player from Real Madrid.
This transfer is considered equally beneficial to both teams. Manchester City will get an aggressive wing-back who is favored by Pep Guardiola, while Juventus recruit more balanced wing-backs.
Together with Manchester City, Joao Cancelo will wear the number 27 jersey. Meanwhile, Danilo has not yet determined the jersey number he will wear.